The AT&T Conference Center and Hotel
The conference hotel is now sold out, but rooms are still available for Thursday, Friday and Saturday night at the nearby Hampton Inn (Hilton) - just one block away from the conference. If they should sell out, reasonably priced rooms are still available at the DoubleTree Hilton on 15th St. - just three blocks away.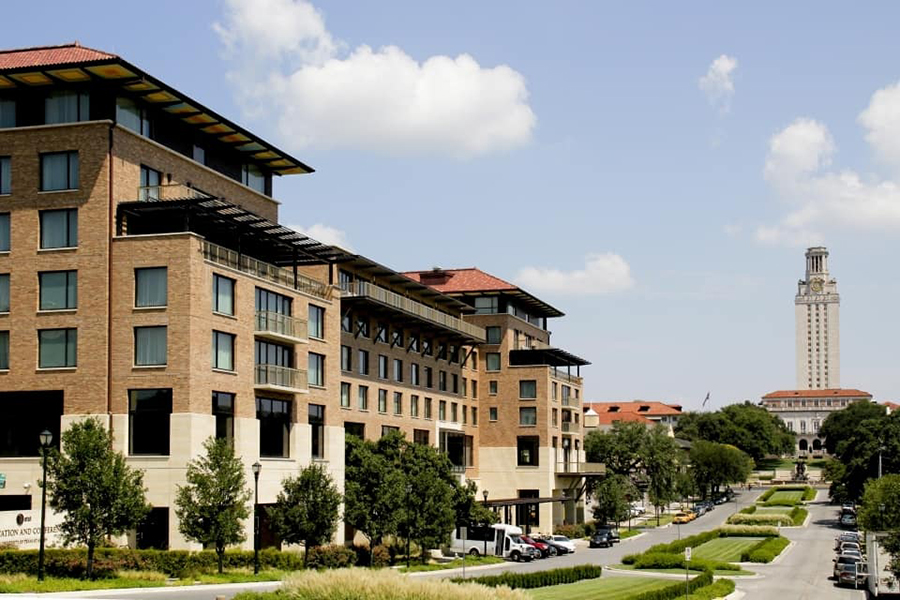 In Austin, we're lucky to have one of the most warm and welcoming conference venues in the country -
The AT&T Conference Center at the University of Texas.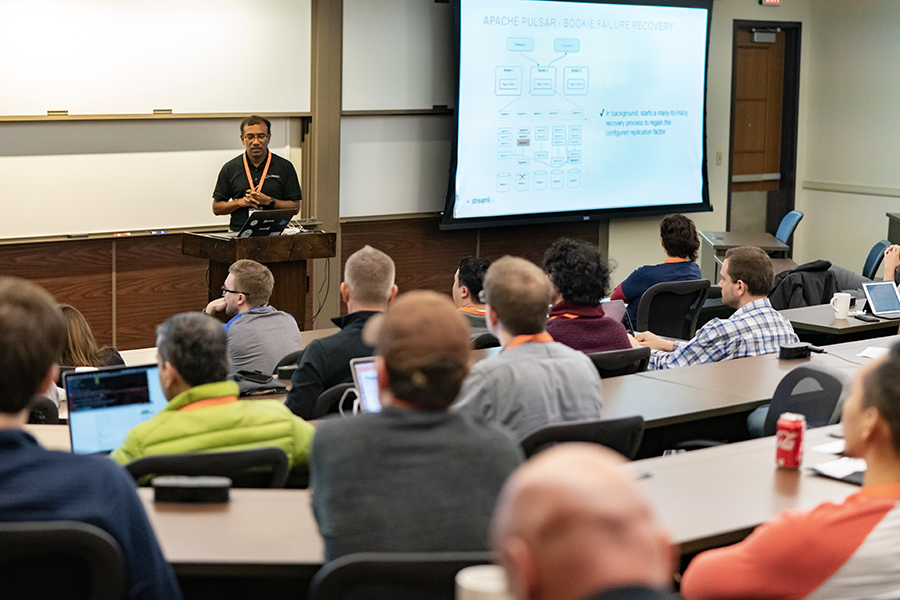 One of the many highlights of the AT&T is the tiered classrooms. With an outlet at every seat, you'll never have to worry about battery life during a hands-on session.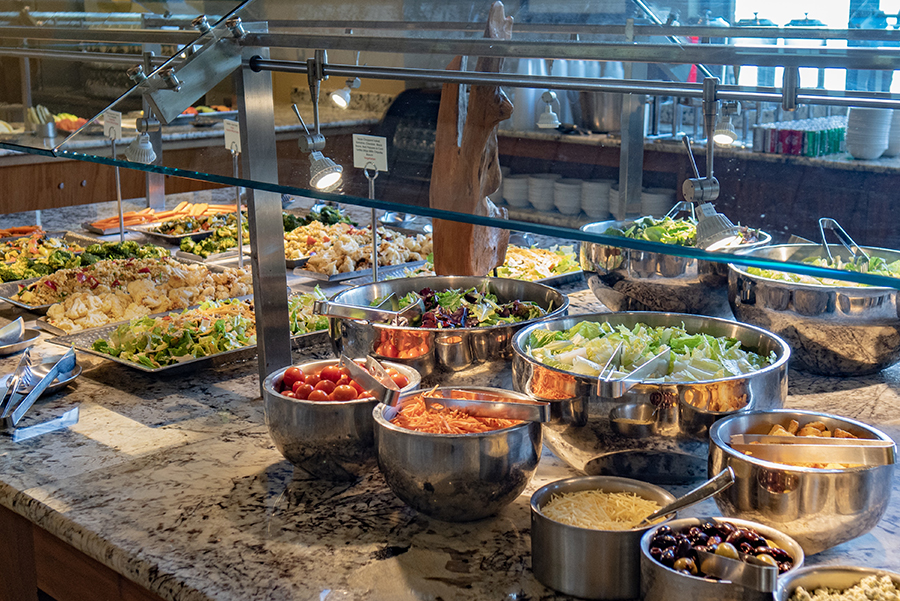 The AT&T Conference Center is home to the Carillon Restaurant. This is the same kitchen that prepares the meals for our conferences.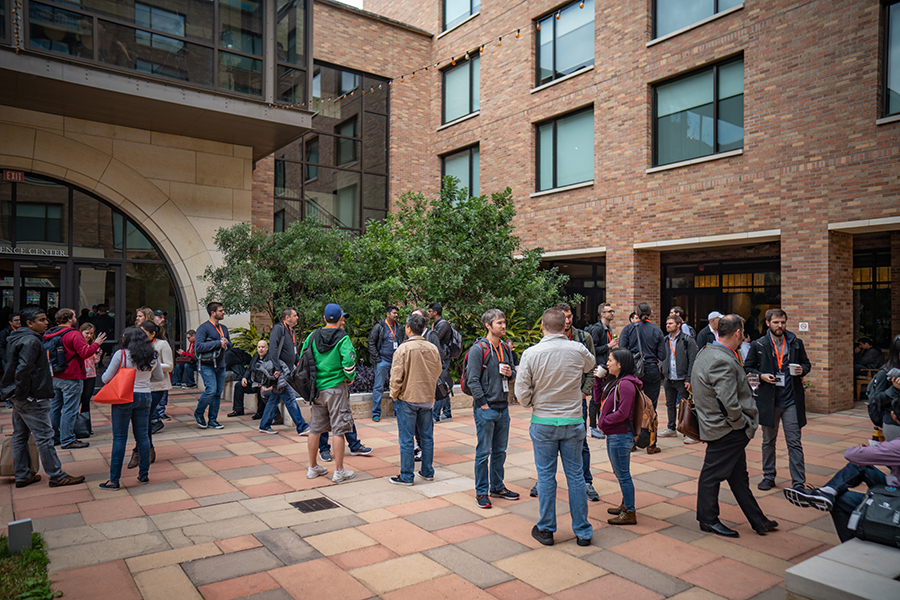 No matter where your session is, you're never more than a few steps to a patio or courtyard.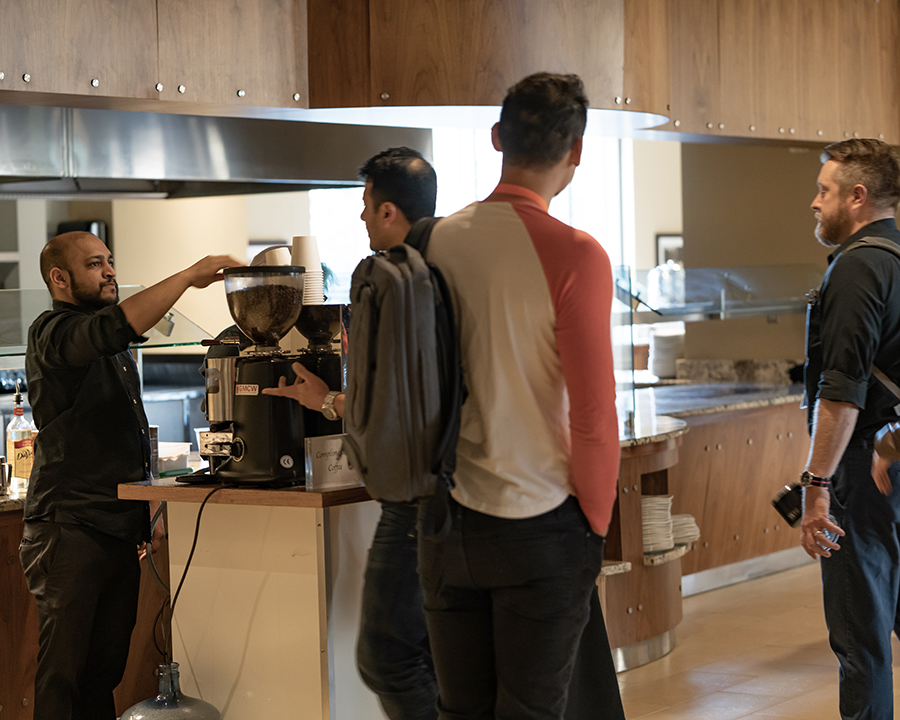 You'll never have to walk far for a free espresso, we place multiple machines throughout the conference center.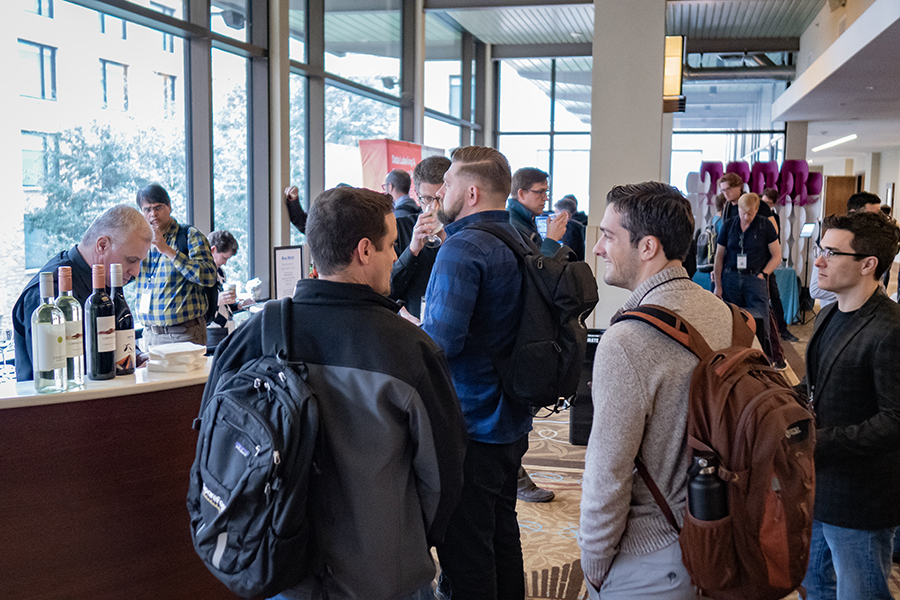 If you need a break between sessions, we open the bar just after lunch and keep it open through the evening.