DataDay Texas is back!
Sometime in the middle of May 2021, we started receiving a flood of queries wanting to know: Are we gonna do Data Day 2022? So we sent out a survey to a few hundred past attendees asking if they felt comfortable getting together in January 2022. The overwhelming response was yes. We consulted with the AT&T Conference Center, and everything seems good to go.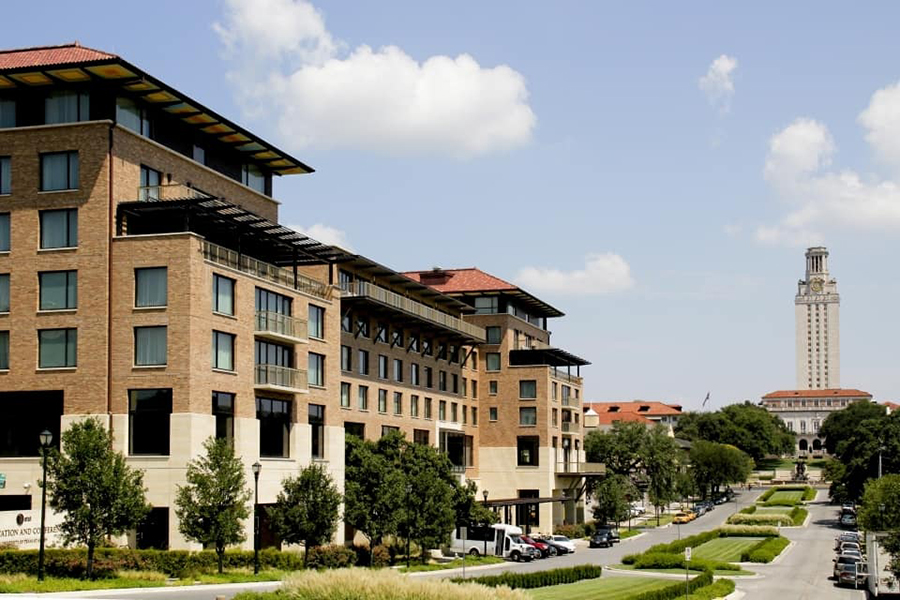 Data Day Texas is now scheduled for Saturday, January 22nd. As in years past, we'll be pretty much taking over the entire AT&T Conference Center for a day of sessions, workshops, tutorials, meetings, and parties. Registration is open on Eventbrite. For those of you who registered for 2021, your ticket has become a 2022 ticket.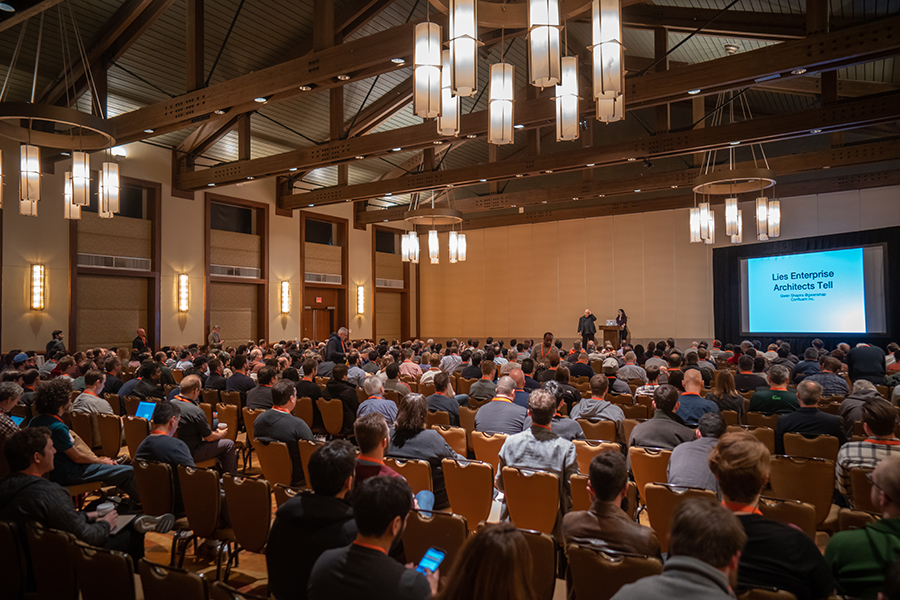 After the plenary session, Data Day 2022 will break into 10 tracks / mini-tracks, covering data science and engineering, machine learning, MLOps, natural language processing, graphs and a variety of other topics. Let us know what you want to see. suggestions@globaldatageeks.org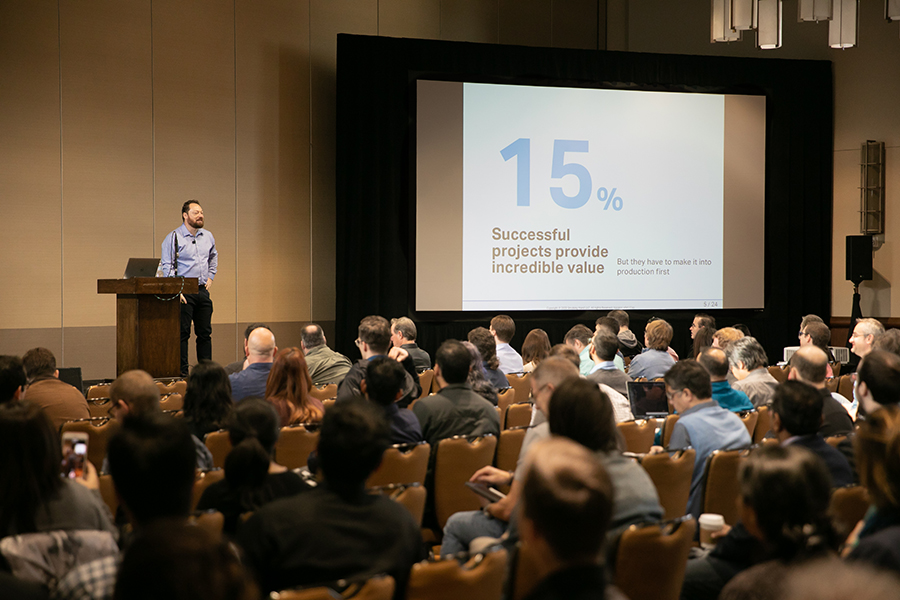 Jesse Anderson, author of the recently published Data Teams, gave the 2020 keynote. Who should we get for 2022? suggestions@globaldatageeks.org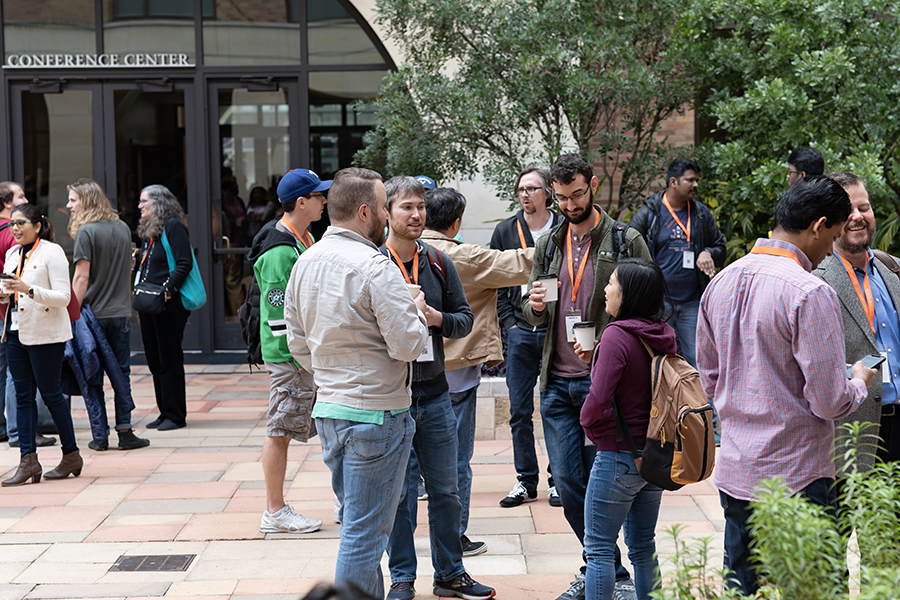 Over the years we've learned that quite a few Data Day Texas attendees don't actually attend any talks at all. They come to meet up with everyone else. For many, Data Day Texas has become something of an annual reunion. Some schedule meetings, some come for the four or five hallway conversations that might further a project or launch a new one. More than a few have encounters that lead to new jobs. Take advantage of earlybird prices and buy your ticket now.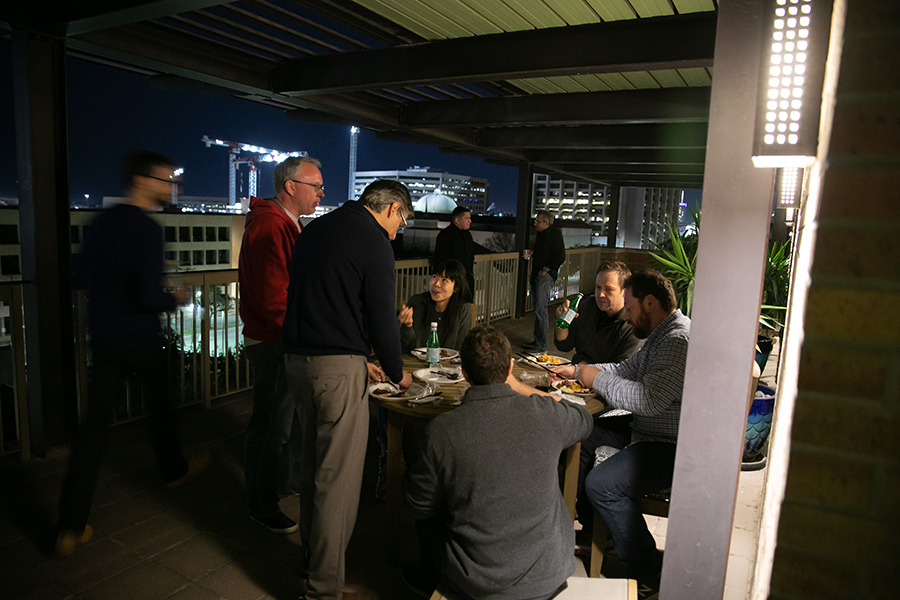 Since 2015, we started booking the hotel presidential suite as a space for the speakers to hang out. We now book it for the entire week surrounding Data Day, and invite speakers to come early and visit Austin. Because we're situated between the campus, the capital and downtown, no car is needed. This is the coolest hotel suite in Austin. The patio is larger than most apartments. The call for speakers is coming soon. Start thinking about a proposal!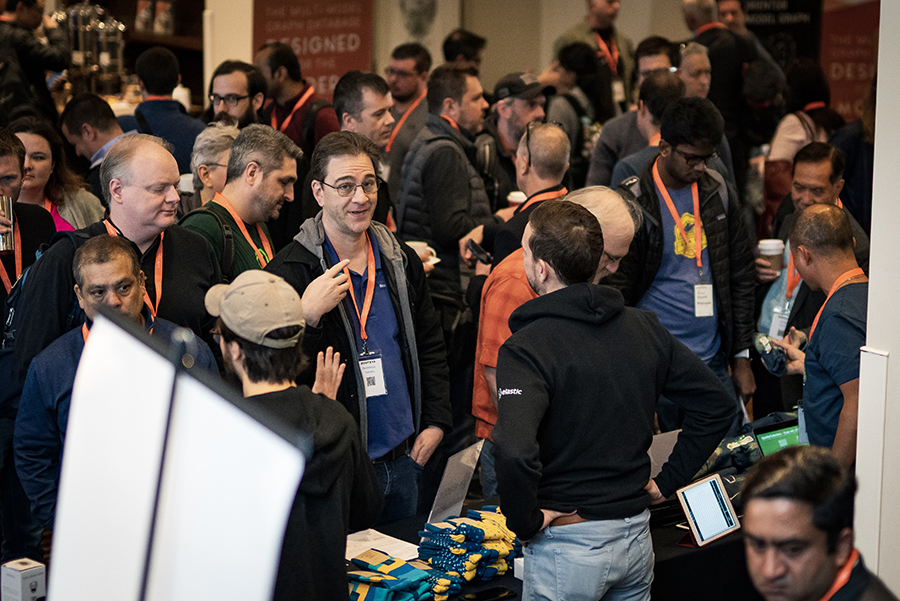 A slack channel at a virtual conference is not the same as having hundreds of people pass by your booth. Data Day Texas sponsorships normally sell out three months in advance, and the best slots are taken well before that. For sponsorship details, send a note to partners@globaldatageeks.org.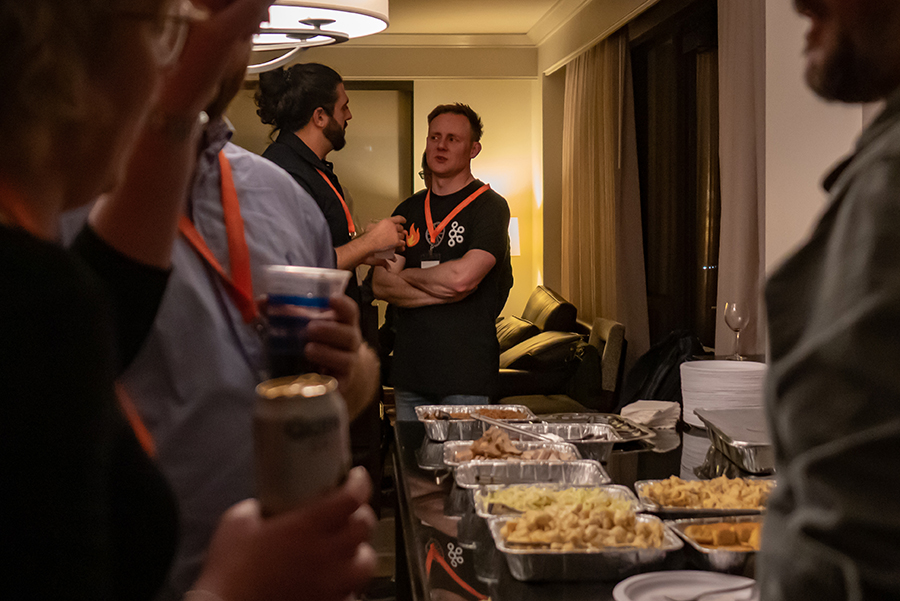 Black's Barbecue. People in Amsterdam and Berlin know about it. You can only get it in the Austin area. We serve it at the parties. This is Data Day Texas. You can't do this at a virtual conference. Take advantage of earlybird prices and buy your ticket now.