DataDay Texas is back!
We still have discount rooms at the AT&T. If you are coming from out of town, this is where all the action is. For the best selection, Book a room now.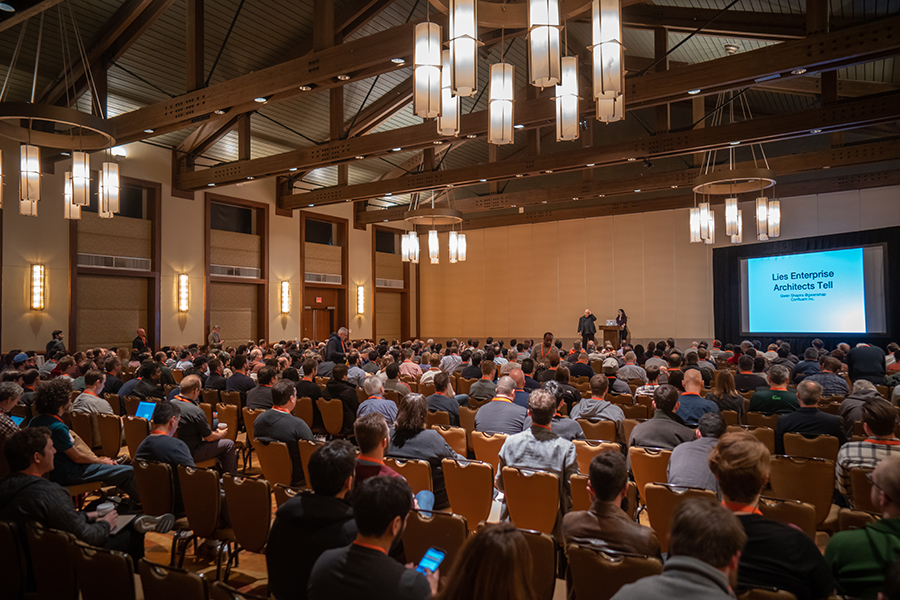 linearb introducing Gwen Shapira of Confluent at #DDTX19. Gwen's presentation, Lies Enterprise Architects Tell, was one of the most highly rated sessions.

For 2022, we have a special full day track on Taxonomy, Ontology, and all things Semantic Featured speakers include Heather Hedden, Michael Uschold, and Boris Iordanov. For speaker bios and session info, visit our Semantics page.
What is Data Day Texas?
Originally launched in January 2011 as one of the first NoSQL / Big Data conferences, Data Day Texas each year highlights the latest tools, techniques, and projects in the data space, bringing speakers and attendees from around the world to enjoy the hospitality that is uniquely Austin. Since its inception, Data Day Texas has continually been the largest independent data-centric event held within 1000 miles of Texas. Our most recent editions have drawn over 1000 attendees.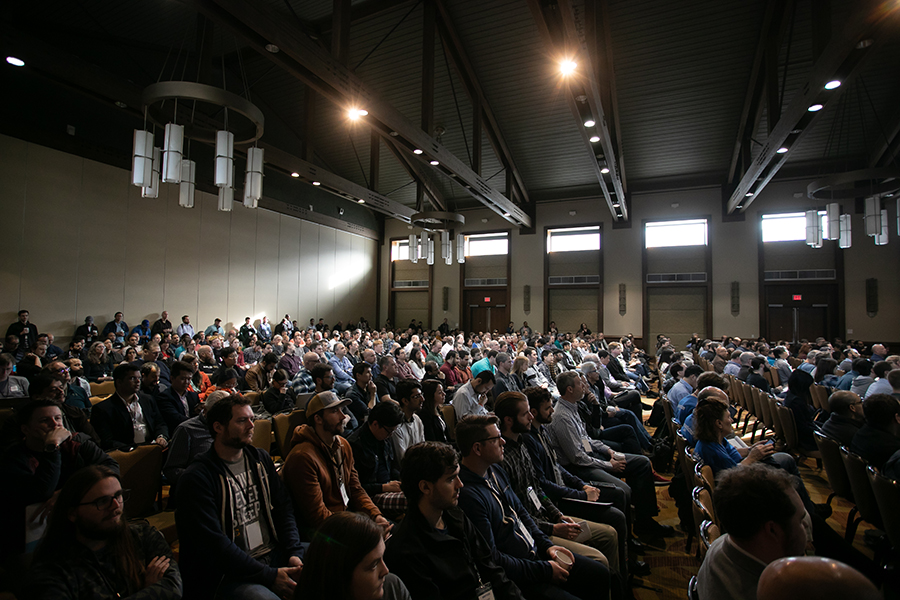 Diversity and inclusion at Data Day Texas
To encourage diversity and inclusion among attendees at Data Day Texas, we are offering diversity scholarships to members of underrepresented groups in the technical community. Apply at: http://datadaytexas.com/diversity-application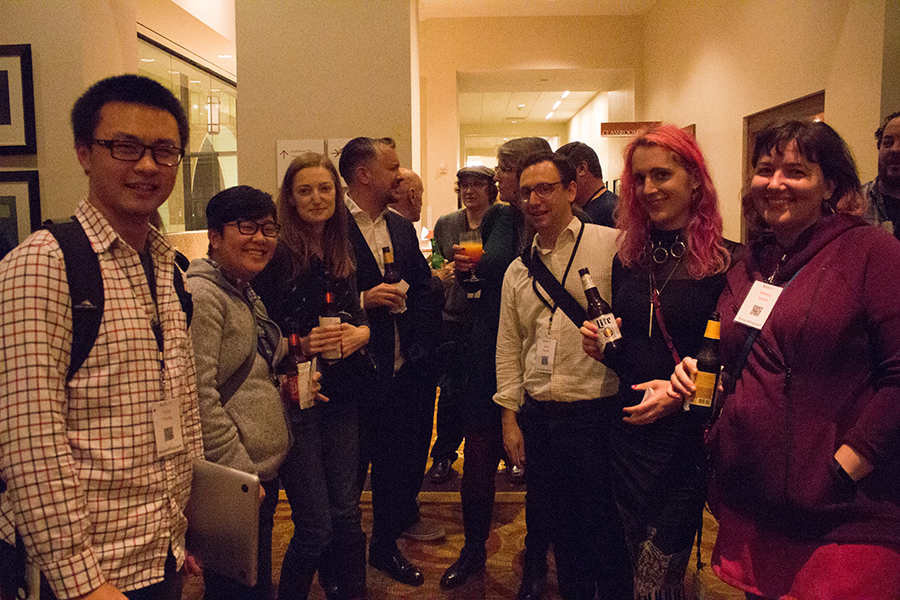 What's new for 2022?
In addition to core areas like Data Science, Machine Learning, Data Engineering, Natural Language Processing, and Graph technologies , we'll be including sessions on Data Integration, Data Mesh, GraphQL, Graph Data Science, Ontology and Taxonomy, Graph Neural Networks, and much more. What would you like to see? Send us a note at suggestions@globaldatageeks.org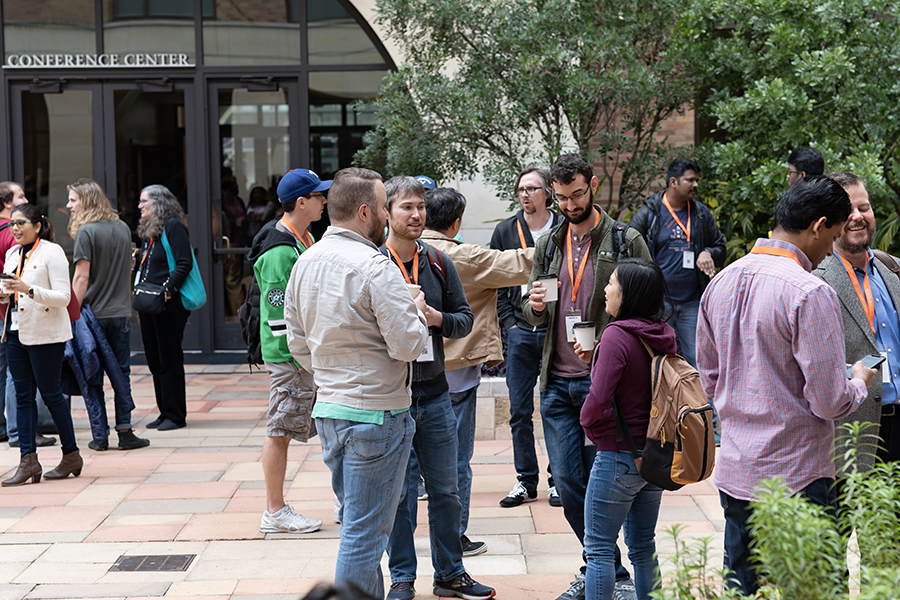 Data Day Texas - More than presentations and workshops
Over the years we've learned that quite a few Data Day Texas attendees don't actually attend any talks at all. They come to meet up with everyone else. For many, Data Day Texas has become something of an annual reunion. Some schedule meetings, some come for the four or five hallway conversations that might further a project or launch a new one. More than a few have encounters that lead to new jobs. None of this could happen at a virtual conference.
Take advantage of earlybird prices and buy your ticket now.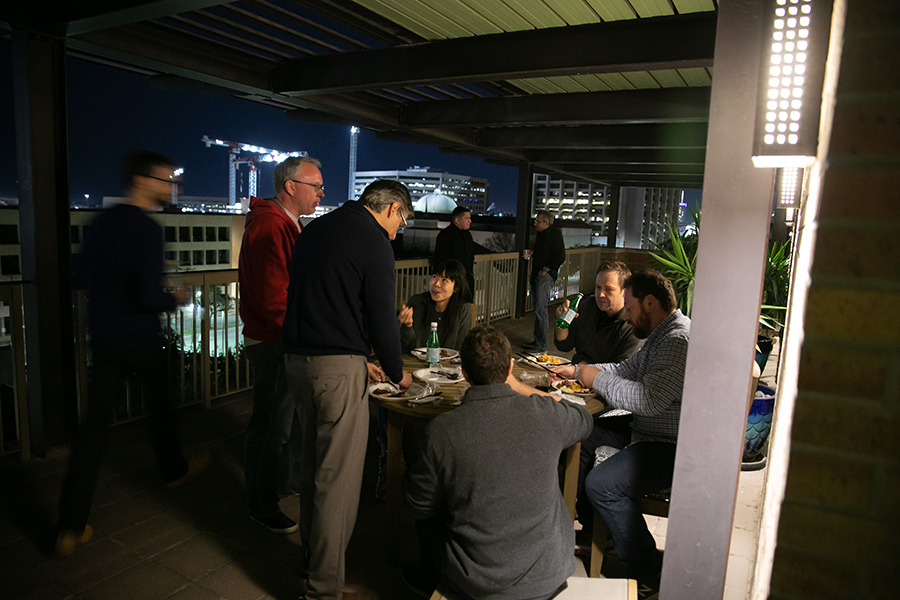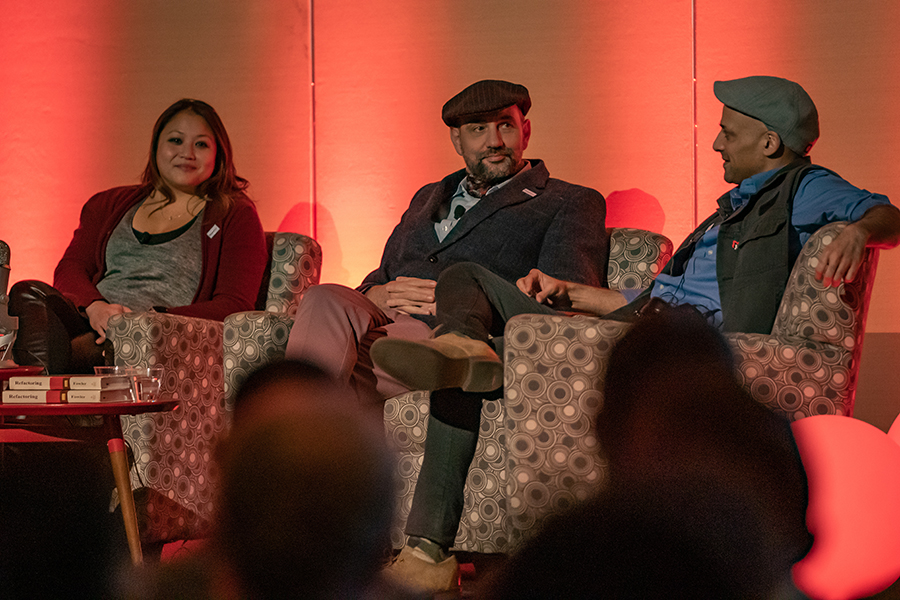 Martin Fowler of Thoughtworks holding a "fireside chat" for the Data Day 2019 audience.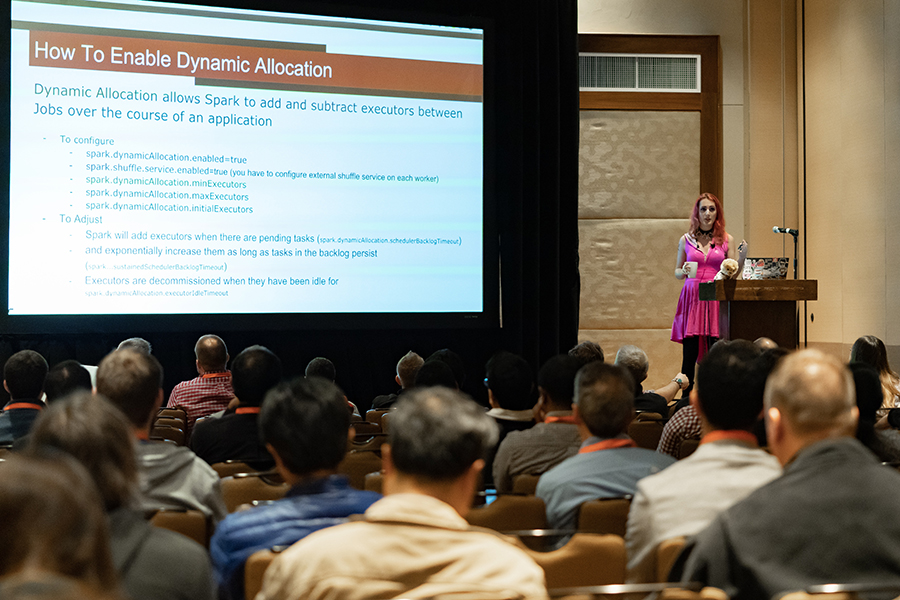 Perennial Data Day favorite, Holden Karau, presenting the latest on Spark at DDTX19.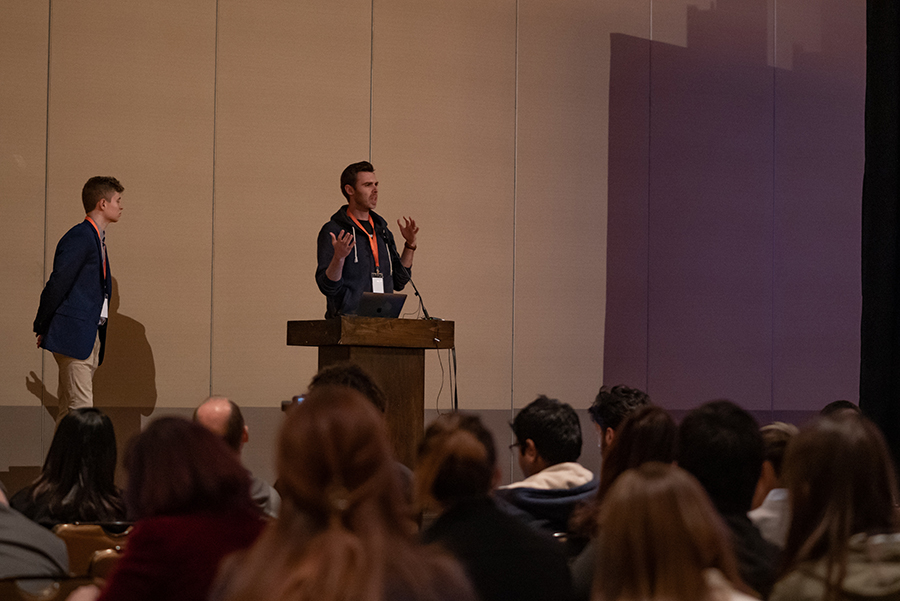 Jonathon Morgan, CEO of New Knowledge, discussing how to build a data science team, at DDTX19.