What's new for Data Day Texas + AI
The latest news: Joe Reis and Matt Housley will be returning to Data Day Texas + AI to hold their annual Data Town Hall. The surprise highlight of Data Day Texas 2023, now that the word is out, no telling what the next one will be like. Take advantage of the Super Early Bird ticket pricing and register now.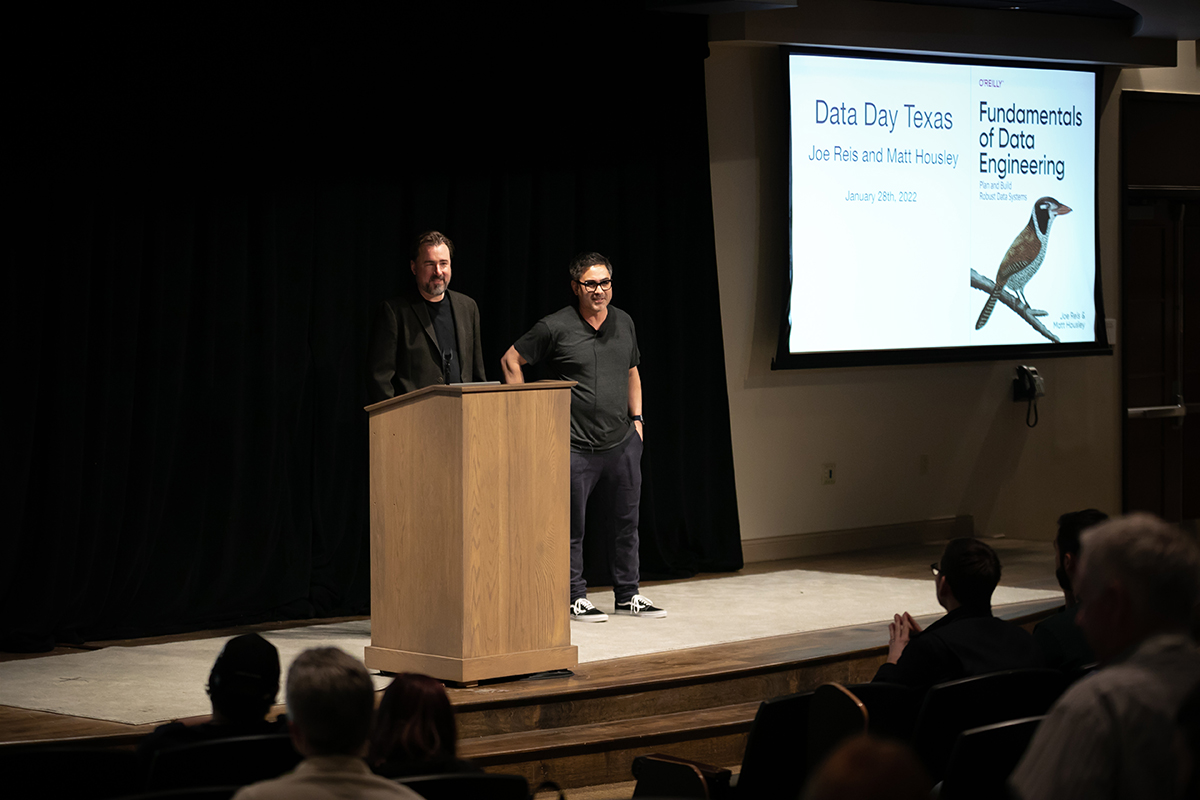 We've begun to announce first wave of invited speakers for Data Day Texas 2024. Doing something very cool with data or AI? The proposal form will be up in the next few days.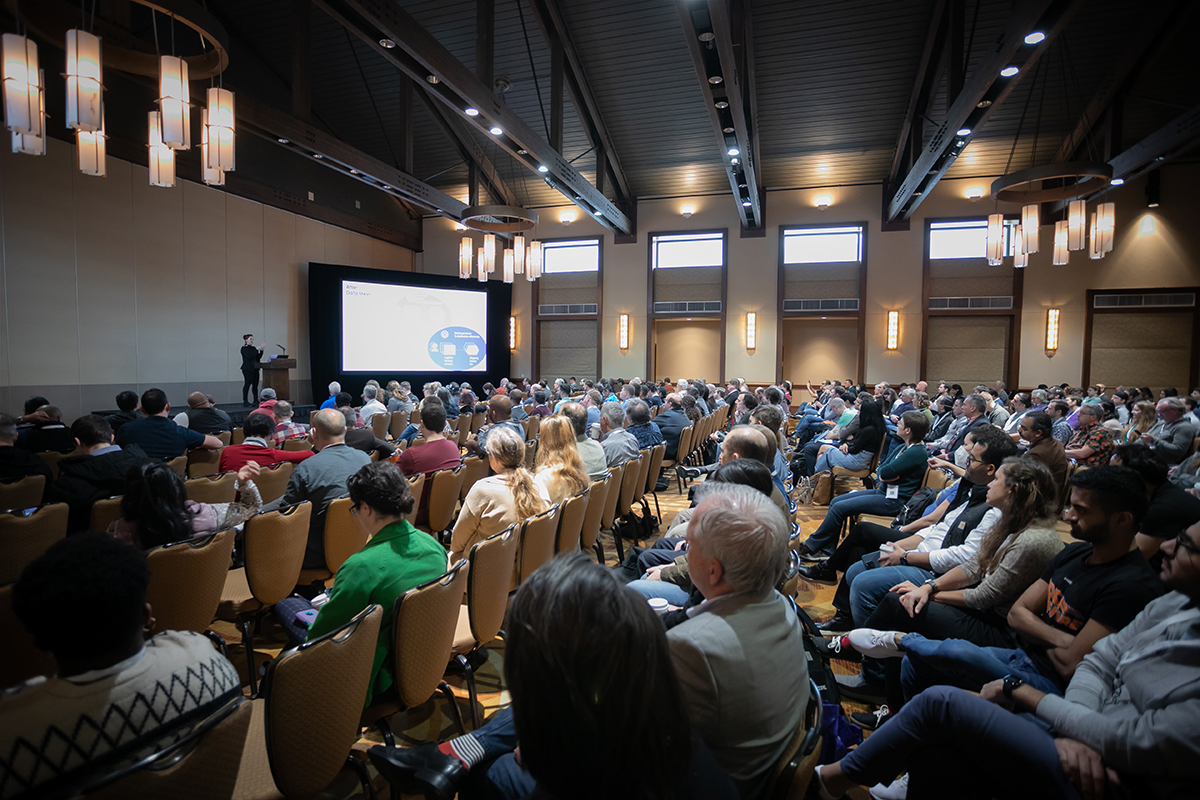 Zhamak Dehghani speaking at Data Day Texas 2023