The AT&T Conference Center and Hotel
The hotel at the AT&T Conference Center is now sold out. However there are four nearby hotels which still have rooms.
Since 2013, Data Day Texas has been held at Austin's premier event facility - one of the most warm and welcoming conference venues in the country - the AT&T Conference Center at the University of Texas.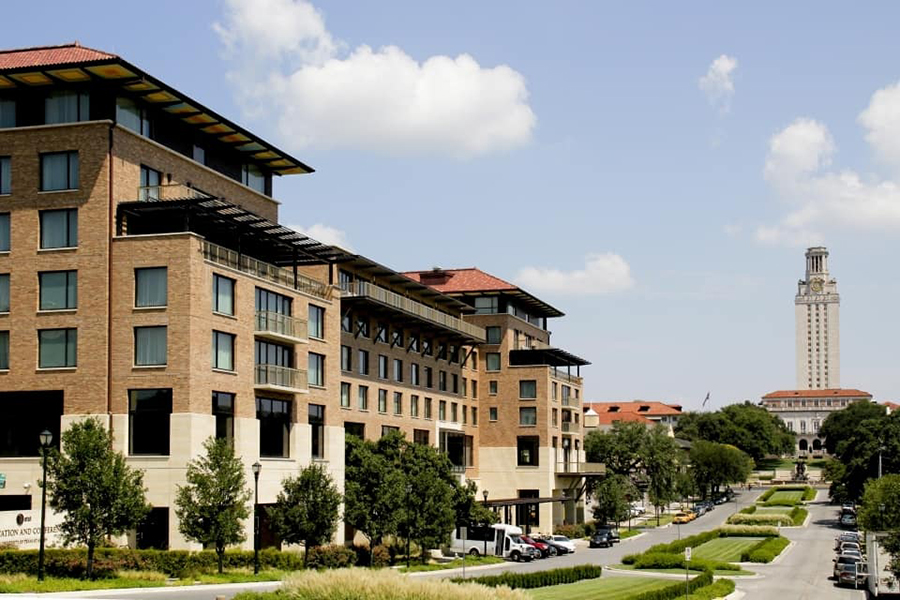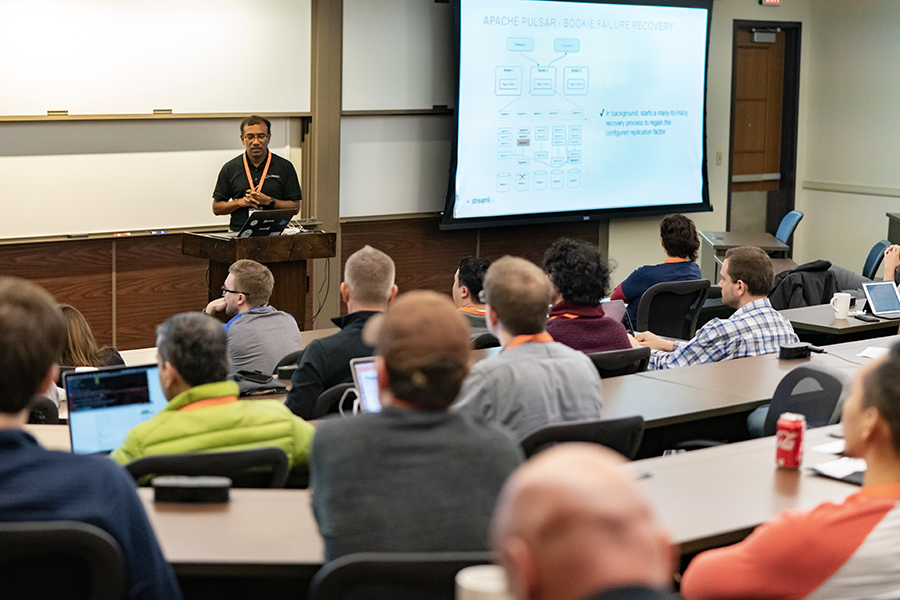 One of the many highlights of the AT&T is the tiered classrooms. With an outlet at every seat, you'll never have to worry about battery life during a hands-on session.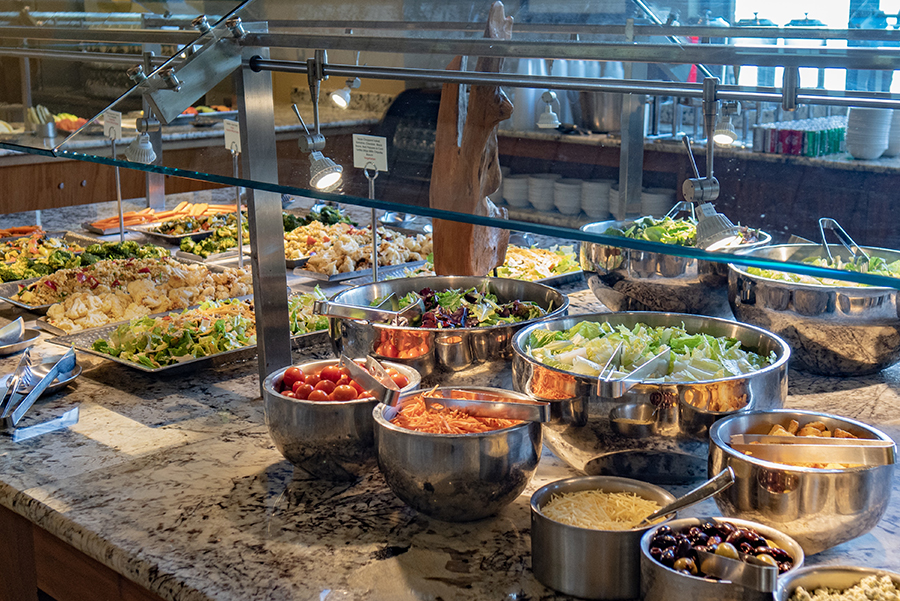 The AT&T Conference Center is home to the Carillon Restaurant. This is the same kitchen that prepares the meals for Data Day Texas.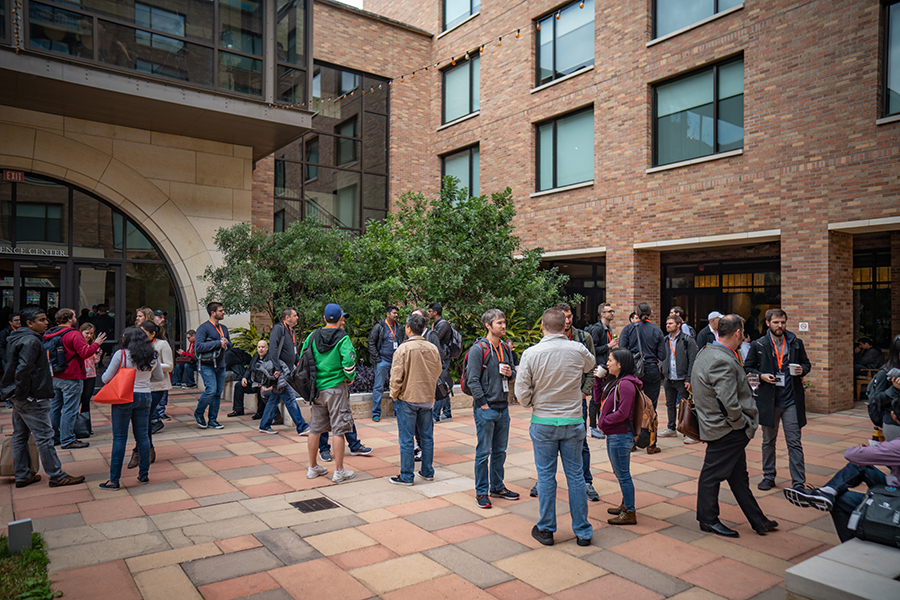 No matter where your Data Day session is, you're never more than a few steps to a patio or courtyard.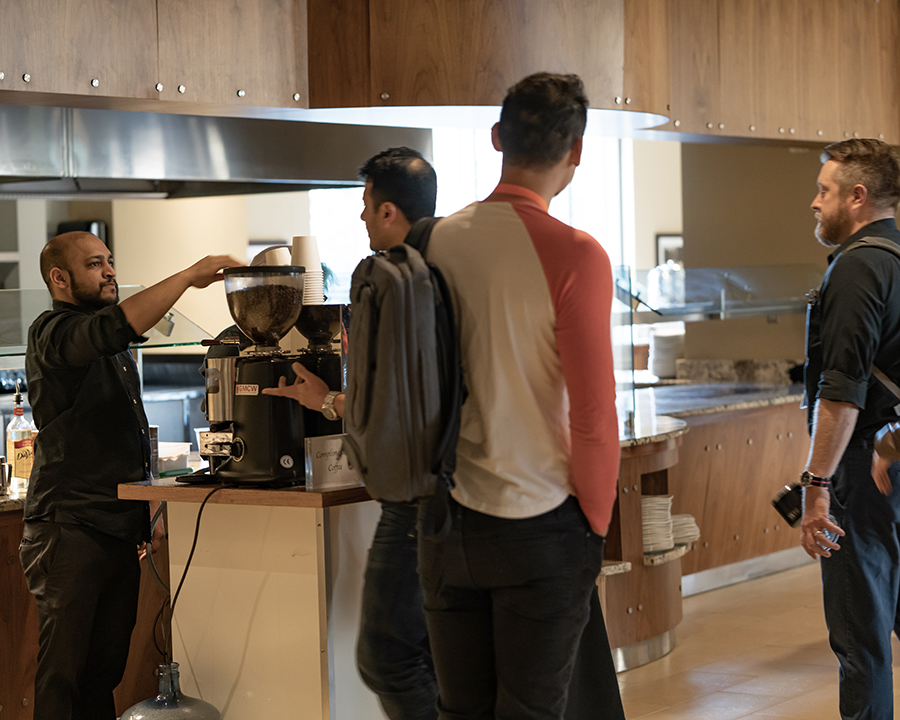 You'll never have to walk far for a free espresso, we place multiple machines throughout the conference center.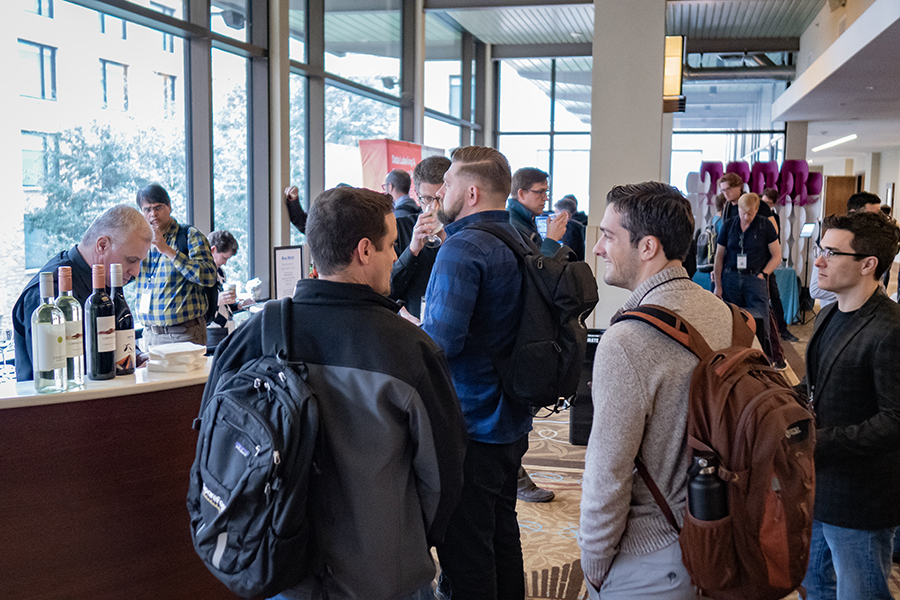 If you need a break between sessions, we open the bar just after lunch and keep it open through the evening.