Who will speak at Data Day Texas 2023
We're just now sending invites and beginning to confirm speakers for the upcoming edition in January. If you'd like to join us as a speaker, take a look at our Proposals page.
Data Engineering Keynote


Adi Polak (Israel) @AdiPolak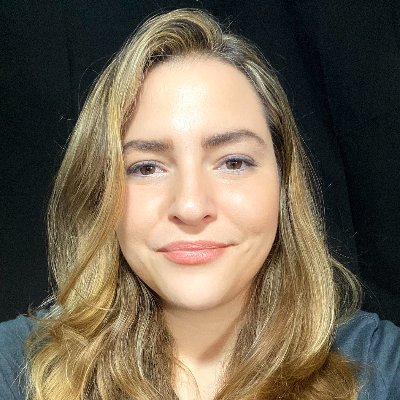 As Vice President of Developer Experience at Treeverse, Adi Polak shapes the future of data & ML technologies for hands-on builders. She also contributes to the lakeFS open-source, a git-like interface for object stores. In her work, she brings her vast industry research and engineering experience to bear in educating and helping teams design, architect, and build cost-effective data systems and machine learning pipelines that emphasize scalability, expertise, and business goals. Adi is a frequent worldwide presenter and the author of O'Reilly's upcoming book, "Machine Learning With Apache Spark." She is continually an invited member of multiple program committees and advisor for conferences like Data & AI Summit, Scale by the Bay, and others. Previously, she was a senior manager for Azure at Microsoft, where she focused on building advanced analytics systems and modern architectures. When Adi isn't building data pipelines or thinking up new software architecture, you can find her on the local cultural scene or at the beach.
MLOps Keynote


Jennifer Prendki (San Francisco) @jlprendki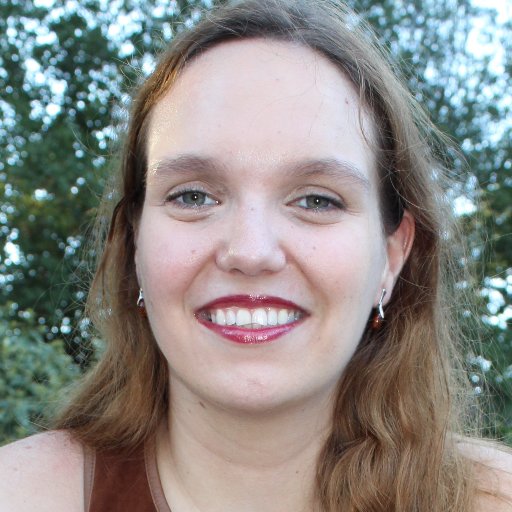 Jennifer Prendki is the founder and CEO of Alectio and has spent a large part of her career promoting the importance of creating a better approach to Machine Learning Lifecycle Management. Her current focus is on helping ML teams build better models with less data. Prior to founding Alectio, she was the VP of Machine Learning at Figure Eight, one of the industry leader in data labeling (recently acquired by Appen); she also headed Machine Learning at Atlassian and various Data Science initiatives on the Search team at Walmart Labs. She is also known for her active support of women in STEM and Technology.
Amy Hodler (Kettle Falls, Washington) @amyhodler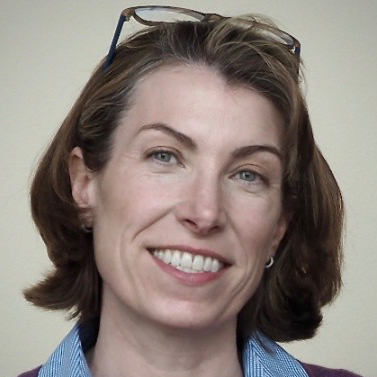 Amy Hodler is an evangelist for graph analytics, network science, and responsible AI. Amy has decades of experience in emerging tech at companies such as Microsoft, Hewlett-Packard (HP), Hitachi IoT, Neo4j, and Cray. At RelationalAI, she's the Graph Evangelist and Sr. Director of Product Marketing. Amy has a love for science history and a fascination for complexity studies. Amy is the co-author of the O'Reilly books, Graph Algorithms: Practical Examples in Apache Spark and Neo4j, and Knowledge Graphs: Data in Context for Responsive Businesses.
Jans Aasman (SF Bay)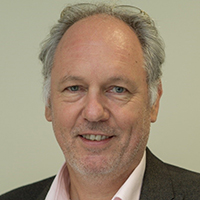 Jans Aasman (Wikipedia / LinkedIn) is a Ph.D. psychologist and expert in Cognitive Science - as well as CEO of Franz Inc., an early innovator in Artificial Intelligence and provider of the graph database, AllegroGraph. As both a scientist and CEO, Dr. Aasman continues to break ground in the areas of Artificial Intelligence and Knowledge Graphs as he works hand-in- hand with numerous Fortune 500 organizations as well as US and Foreign governments. Jans recently authored an IEEE article on "Enterprise Knowledge Graphs".
Dr. Aasman spent a large part of his professional life in telecommunications research, specializing in applied Artificial Intelligence projects and intelligent user interfaces. He gathered patents in the areas of speech technology, multimodal user interaction, recommendation engines while developing precursor technology for tablets and personal assistants. He was also a professor in the Industrial Design department of the Technical University of Delft. Dr. Aasman is a noted conference speaker at such events as Smart Data, NoSQL Now, International Semantic Web Conference, GeoWeb, AAAI, Enterprise Data World, Text Analytics, and TTI Vanguard to name a few.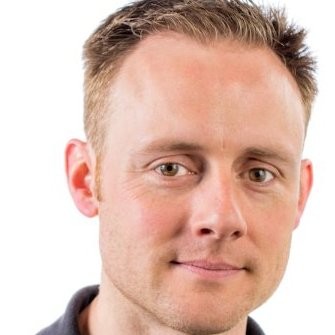 Tim Berglund is a teacher, author, and technology leader with StarTree, where he serves as the Vice President of Developer Relations. For over a decade, Tim has been a first-call speaker at conferences around the world. He can also be found on YouTube, where he has a reputation for explaining complex technology topics in an accessible way. He tweets as @tlberglund, blogs every few years at timberglund.com, and lives in Littleton, CO, USA. He has three grown children and two grandchildren, a fact about which he is rather excited.
Jeff Carpenter (Scottsdale, Arizona) @jscarp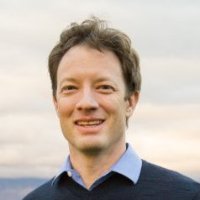 Jeff Carpenter (Linkedin) , co-author of Cassandra: The Definitive Guide (3rd edition available soon!), has worked on large-scale systems in the defense and hospitality industries. Jeff leads the Developer Advocate team at DataStax, where he uses his background in system architecture, microservices and Apache Cassandra to help empower developers and operations engineers to build distributed systems that are scalable, reliable, and secure.
Rosaria Silipo (Zürich ) @DMR_Rosaria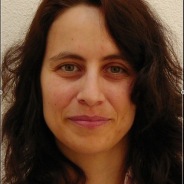 Rosaria Silipo (LinkedIn),
Head of Data Science Evangelism at KNIME, has been a researcher in applications of Data Science and Machine Learning for over a decade. Her field of experience traverses many domains, including biomedical systems, IoT, customer intelligence, financial services, social media, cybersecurity, and automatic speech processing.
Rosara is the author of 50+ technical publications, including her most recent book Practicing Data Science: A Collection of Case Studies. She holds a doctorate degree in bio-engineering from Università degli Studi di Firenze.
Yue Cathy Chang ( Sunnyvale ) @yuec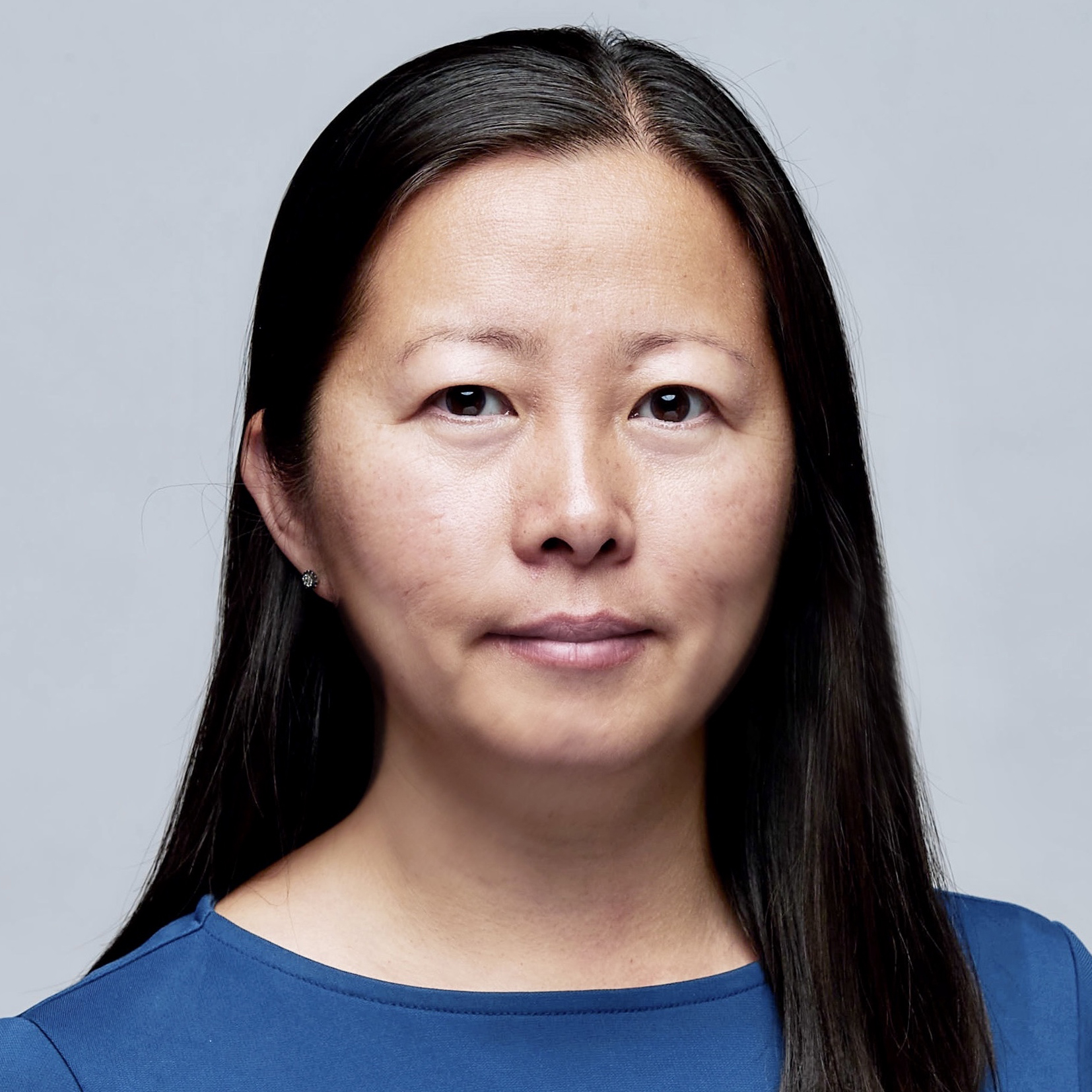 Yue Cathy Chang is an executive recognized for thought leadership and execution in digital transformation. She is passionate about addressing business challenges and often finds herself and her team "parachuting" into situations to tackle challenging and meaningful data needs. Cathy has led teams and functions at blue-chip enterprises as well as startups, across financial services and high-tech industries, working with leaders of centralized and distributed data teams, all betting the next product differentiation on data. She is currently an AVP in banking and financial services at an American multinational technology corporation.
Cathy holds MS and BS degrees in electrical and computer engineering from Carnegie Mellon University, MBA and MS degrees from MIT, and two granted US patents. She's a co-author, with Jike Chong, of the Manning publication How to Lead in Data Science.
Jike Chong (Sunnyvale) @jikechong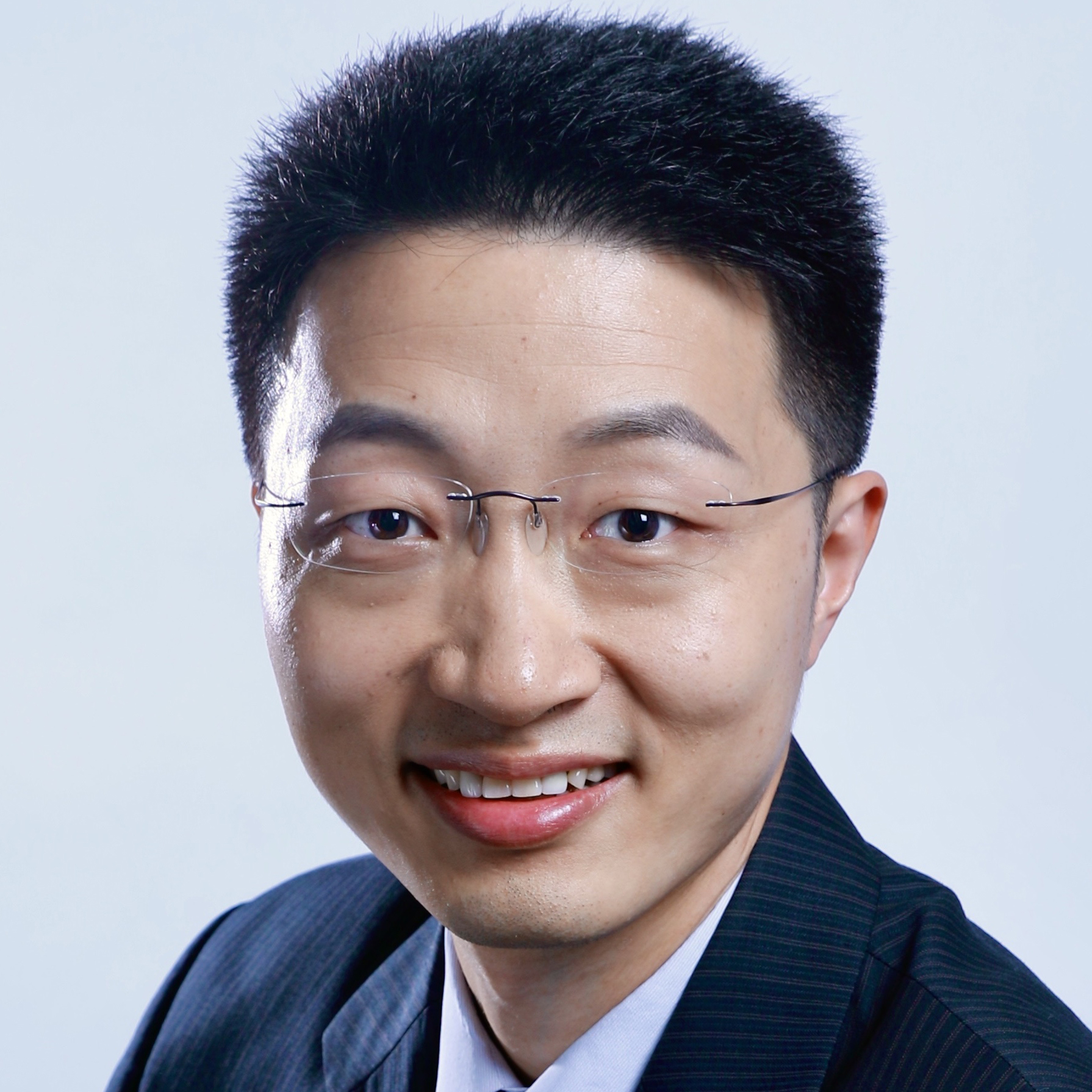 Jike Chong is an executive who nurtures teams and crafts cultures to produce billion-dollar business impacts. He built and grew multiple high-performing data functions in public and private companies and nurtured dozens of ambitious individual contributor data scientists into leaders; some have gone on to lead teams of more than 70 data scientists. Jike was part of the executive team that took Yiren Digital Ltd public on NYSE. He also expanded and led the data team as the chief data scientist at Acorns, designed and executed a project predicting venture investment risks at Silver Lake, and led the Hiring Marketplace Data Science team at LinkedIn, serving a business line with $4B a year in revenue.
Jike received his bachelor's and master's degrees in electrical and computer engineering from Carnegie Mellon University and a PhD in electrical engineering and computer science from the University of California, Berkeley. He's a co-author, with Yue Cathy Chang of the Manning publication How to Lead in Data Science.
Shirshanka Das (Santa Clara) @shirshanka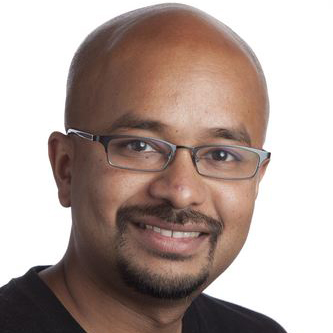 Shirshanka Das (LinkedIn) is co-founder and CEO of Acryl Data, the company which is commercializing the open source DataHub project, a real-time metadata platform used by LinkedIn, Expedia, Saxo Bank, Klarna, Viasat, and many others. Prior to founding Acryl, he was the overall architect for Big Data at LinkedIn from 2010 to 2020, and responsible for creating the metadata and data management strategy at the company. As part of this, he founded the DataHub project and shaped its evolution to a metadata platform that powers DataOps, MLOps, productivity, and governance use cases at LinkedIn. He is also a PMC and committer on the Apache Gobblin project which manages 100PB+ of data assets at rest at LinkedIn, and is deployed in production at other large companies like Verizon, PayPal etc. Prior to LinkedIn, Shirshanka worked on high-performance serving systems at Yahoo and PayPal. Shirshanka has a Ph.D. in Computer Science from UCLA.
Joey Jablonski ( Austin ) @jrjablo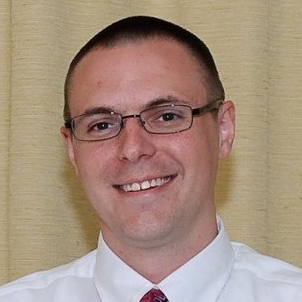 Joey Jablonski (LinkedIn) is VP of Analytics at Pythian, he leads strategic engagements assisting customers in developing their data strategy, defining and executing on data governance programs and building analytical models to power the modern data-driven organization. Prior to Pythian, Joey was VP of Product at Manifold, where he brought a product mind-set is part of all engagements—allowing for delivery of value quickly in any project, and building over time to drive adoption of new data-centric capabilities in an organization. Joey led engagements across industries including high tech, pharmaceuticals and for the federal government. Before Manifold, Joey held executive leadership positions at Northwestern Mutual, iHeartMedia and Cloud Technology Partners. He brings 20+ years of experience in software engineering, high performance computing, cyber security, data governance and data engineering.
William Lyon (SFBay) @lyonwj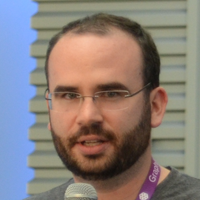 William Lyon (LinkedIn / blog) is a software developer at Neo4j. As an engineer on the Developer Relations team, he works primarily on integrating Neo4j with other technologies, building demo apps, helping other developers build applications with Neo4j, and writing documentation. Prior to joining Neo, William worked as a software developer for several startups in the real estate software, quantitative finance, and predictive API fields. William holds a Masters degree in Computer Science from the University of Montana. William is author of the Manning publication Full Stack GraphQL Applications With React, Node.js, and Neo4j and co-host of the GraphStuff.FM podcast.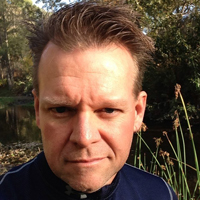 Patrick McFadin (Linkedin) is the VP of Developer Relations at DataStax, where he leads a team devoted to making users of DataStax products successful. He has also worked as Chief Evangelist for Apache Cassandra and consultant for DataStax, where he helped build some of the largest and exciting deployments in production. Previous to DataStax, he was Chief Architect at Hobsons and an Oracle DBA/Developer for over 15 years.
Andy Petrella (Liège, Belgium) @noootsab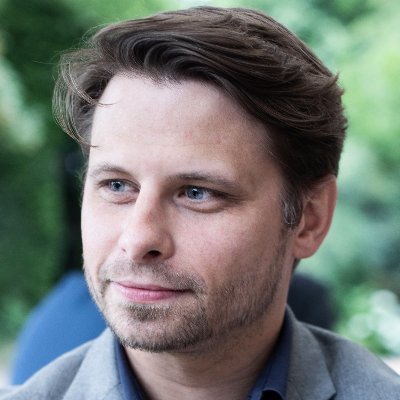 Andy Petrella is an entrepreneur with a Mathematics and Distributed Data background.Andy is an early evangelist of Apache Spark and the Spark Notebook creator in the data community. He is also an O'Reilly author of "What is Data Observability", "What is Data Governance", and trainer "Distributed Data Science", "Data Lineage Essentials", "Machine Learning Model Monitoring".Andy is also the founder and CEO of Kensu, a data observability solution implementing the Data Observability Driven Development (DODD) method.
Michael Berthold (Konstanz)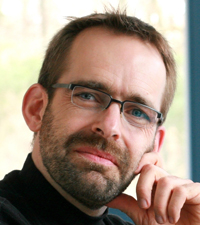 Michael Berthold is currently president of KNIME.com AG and co-creator of KNIME (wikipedia entry), the open analytics platform used by thousands of data experts around the world. Since August 2003, Michael has been the Nycomed-Chair for Bioinformatics and Information Mining at Konstanz University, Germany where his research focuses on using machine learning methods for the interactive analysis of large information repositories in the Life Sciences. Previously he held positions in both academia (Carnegie Mellon, UC Berkeley) and industry (Intel, Tripos).
Michael is Past President of the North American Fuzzy Information Processing Society, Associate Editor of several journals and the President of the IEEE System, Man, and Cybernetics Society. He has been involved in the organization of various conferences, most notably the IDA-series of symposia on Intelligent Data Analysis and the conference series on Computational Life Science. Together with David Hand he co-edited the textbook Intelligent Data Analysis: An Introduction which has recently appeared in a completely revised, second edition. He is also co-author of Guide to Intelligent Data Analysis (Springer Verlag) which appeared in summer 2010. When time permits Michael still writes code.
Sean Robinson (Charlotte)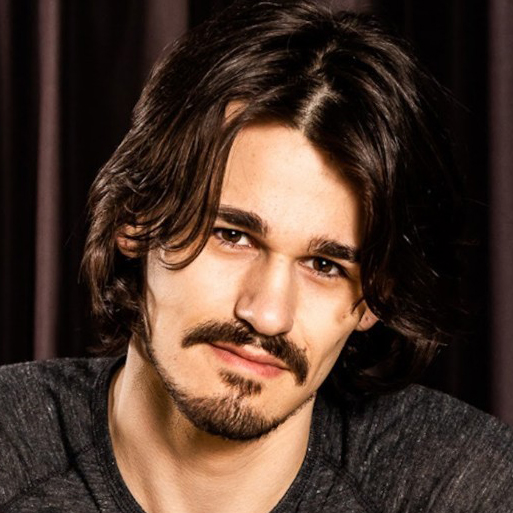 Sean Robinson is a versatile data scientist with several years of experience optimizing data processes and building intelligent data systems. Specifically, he specializes in the use of graph data science and Neo4j to abstract complex systems within a domain into a highly dimensional, interconnected knowledge graphs to uncover novel insights which would otherwise remain dormant in other data structures. Sean currently serves both as Lead Data Scientist at Graphable as well as creating and instructing new network science courses at the University of North Carolina at Charlotte's Data Science graduate program where he instructs the next generation of data scientists on how to integrate graph data science into their toolkit.
Sean will be presenting the following session: History of Network Science - A Look at How Networks Have Connected Us
Weidong Yang (San Francisco) @wdyang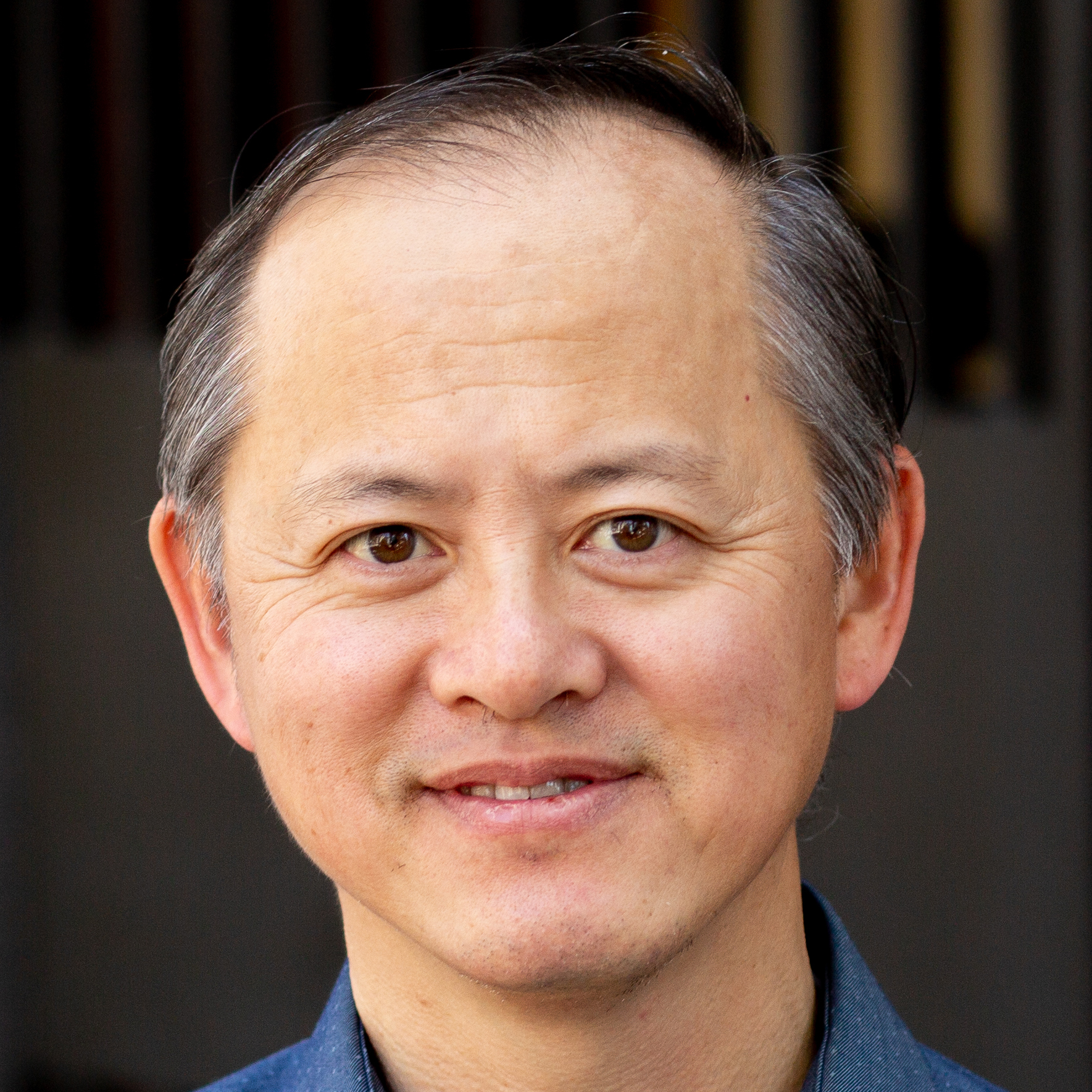 Weidong Yang is the founder and CEO of Kineviz. He holds a doctorate in Physics and a Masters in Computer and Information Science. After conducting theoretical and experimental research on quantum dots, Weidong worked for 10 years as a product manager and R&D scientist in the Semiconductor industry where he invented Diffraction-based Overlay technology to improve the manufacturing precision of silicon wafers. He has been awarded 11 US patents and has contributed to 20+ peer review publications.
Weidong also co-founded Kinetech Arts, a non-profit organization that brings dancers and engineers together to explore the creative potential of making art via new technologies.