Propose a session for Data Day Texas 2022
We still have discount rooms at the AT&T. If you are coming from out of town, this is where all the action is. For the best selection, Book a room now.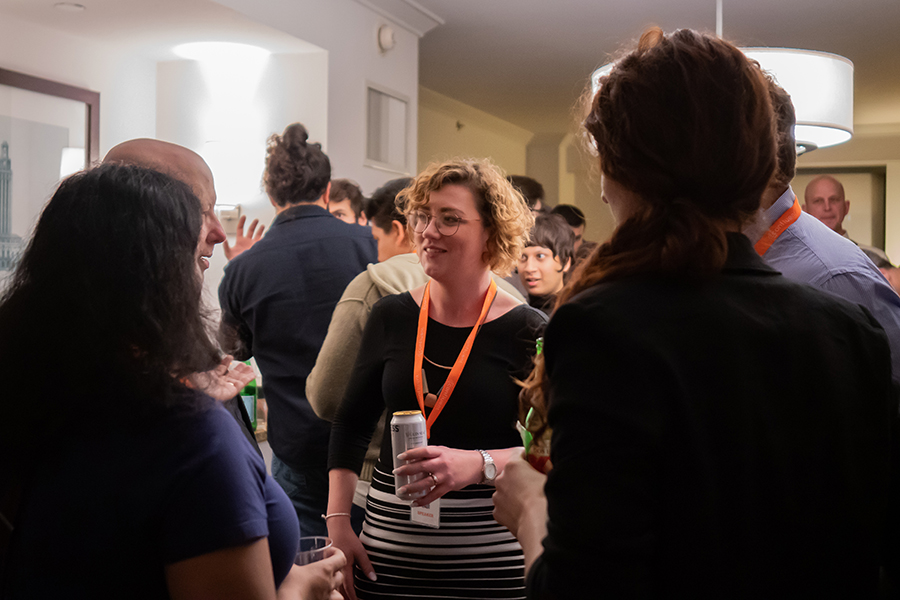 Leanne Fitzpatrick of Hello Soda at the DDTX19 speakers afterparty.
Data Day Texas welcomes submissions on Data / AI related topics such as:
Big Data, Data Governance, Data Engineering and Architecture, Data Integration, Data Lineage, Data Pipelines, Data Platforms, Data Preparation, Data Science, Deep Learning, Data Products, Data Warehousing, ETL, Kubernetes, Machine Learning & AI, Model Lifecycle Management, Natural Language Processing, Realtime Analytics, Streaming Data and IoT, TensorFlow, Text Processing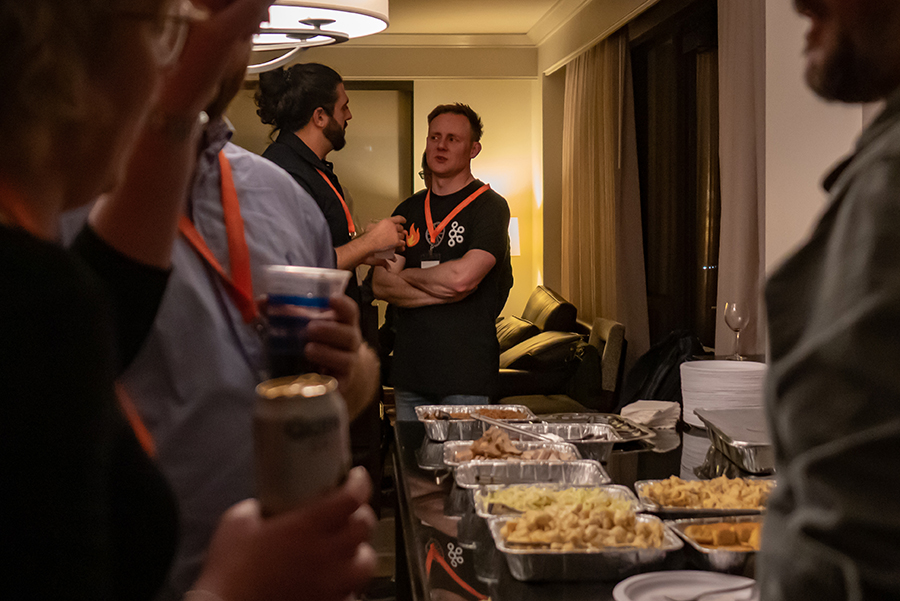 Austin has some of the best barbecue in the world, and there's always more barbeque waiting for Data Day speakers in the Presidential Suite.
Presentation Format
We welcome submissions in the following formats:
Talk (40 minutes)
Hands-on workshop (90 minutes)
Tutorial (90 minutes, no coding)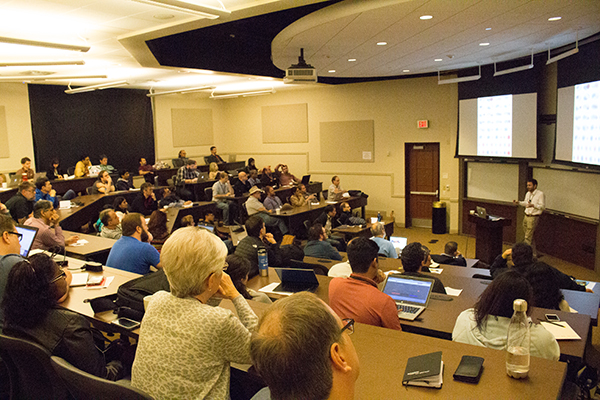 90 minute sessions are held in tiered classrooms - available in multiple sizes. Charger not needed. There are outlets at every seat. Got an idea for a mini-workshop? Send us a proposal.
Submission Guidelines
Proposals should include:
1) Proposed Title
2) Abstract
3) Intended audience
4) Level of difficulty
5) Technical skills and concepts required
6) Speaker Biography
7) links to previous talks/videos (required - videos preferred)
Note:
We do not accept product or service pitches - or talks which appear to be so.
Preference is given for original presentations not previously offered elsewhere.
Once a talk has been approved, we do not accept speaker substitutions.
If you're ready....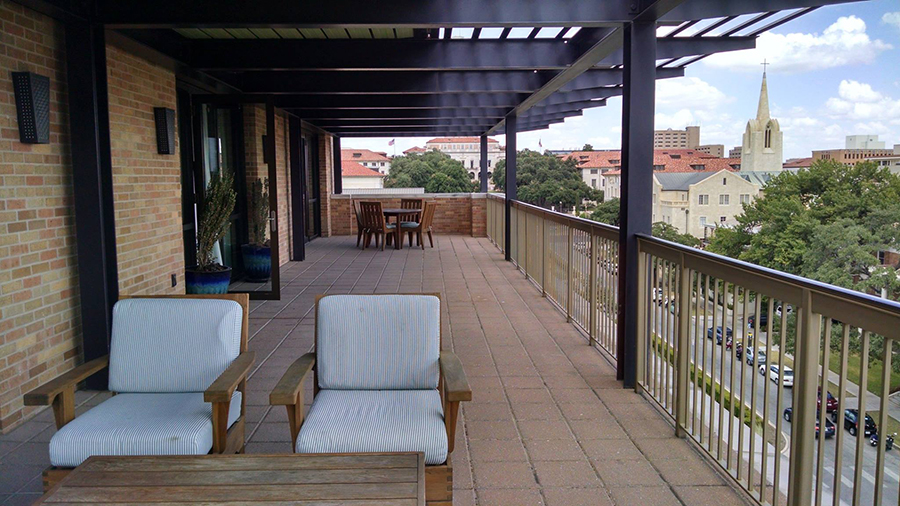 We open the presidential suite of the AT&T during the week of the conference as the official green room for speakers. The patio is larger than most San Francisco apartments, and the bar is always open. Send us a proposal.