Partnership opportunities at Data Day Texas
We still have discount rooms at the AT&T. If you are coming from out of town, this is where all the action is. For the best selection, Book a room now.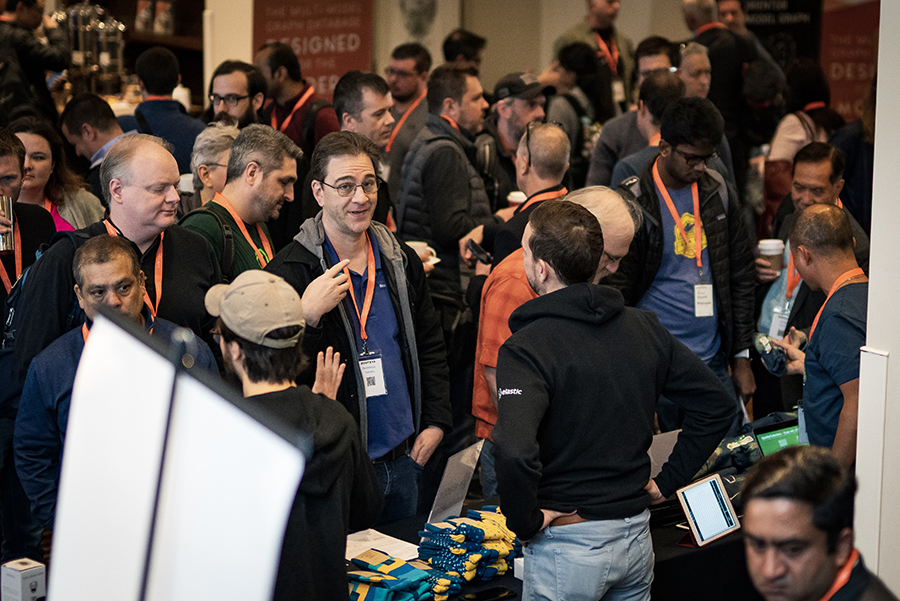 A slack channel at a virtual conference is not the same as having hundreds of people pass by your booth. Data Day Texas sponsorships normally sell out three months in advance, and the best slots are taken well before that. For partnership details, send a note to partners@globaldatageeks.org.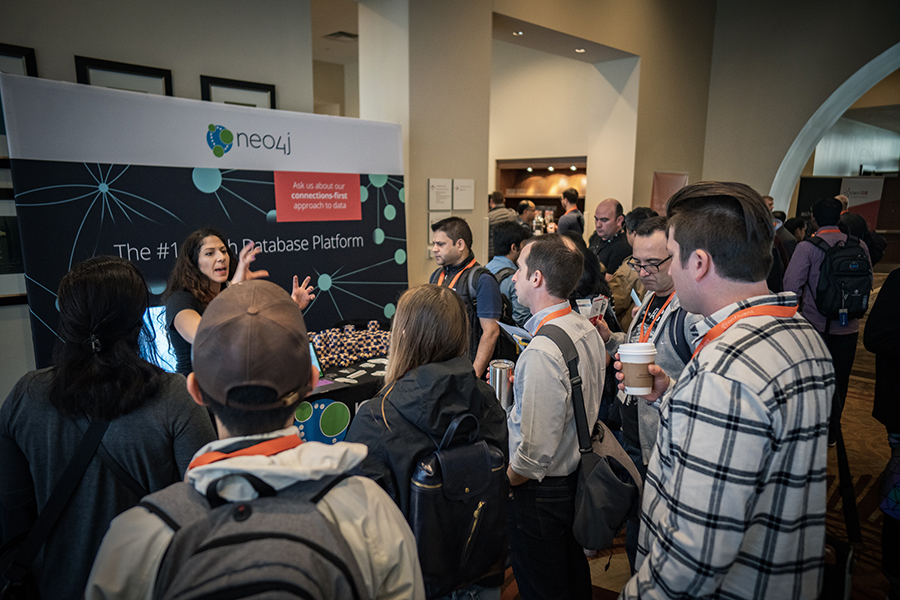 Karin Wolek summons the magic at the Neo4j exhibit. With attendees and speakers coming from around the world, Graph Day at Data Day Texas is the best place to engage teams looking to explore and implement graph technology. For sponsorship details and a prospectus, send a note to: partners@globaldatageeks.org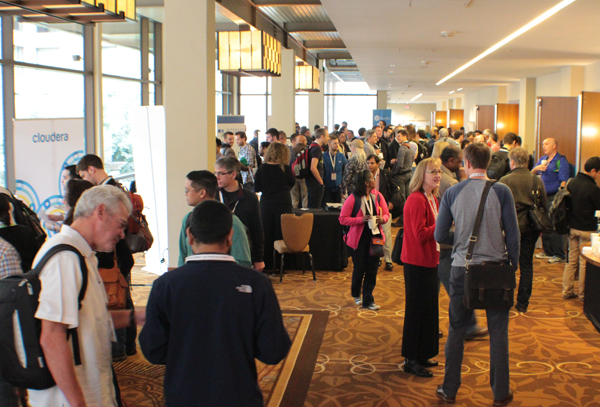 Gold and platinum exhibit spaces are available outside the main ballroom. These go fast. For sponsorship details and a prospectus, send a note to: partners@globaldatageeks.org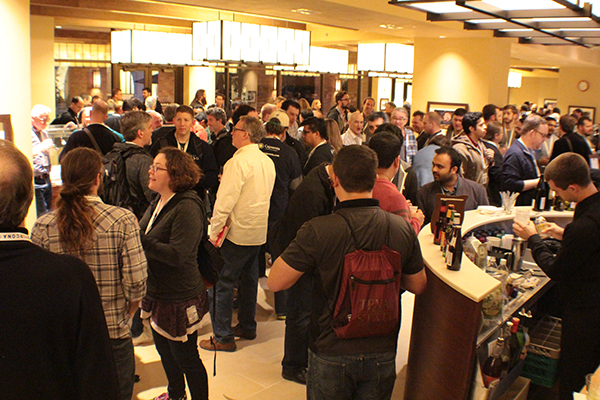 Data Day Texas always ends with a post-conference happy hour.. It's a great place to follow up with new friends and continue hallway conversations. For sponsorship details and a prospectus, send a note to: partners@globaldatageeks.org