Originally launched in January 2011, Data Day Texas is the longest continually running NoSQL / Big Data / Data Science conference. Each year, Data Day Texas highlights the latest tools, techniques, and projects, bringing speakers and attendees from around the world to enjoy the hospitality that is uniquely Austin.
What's new for Data Day Texas 2021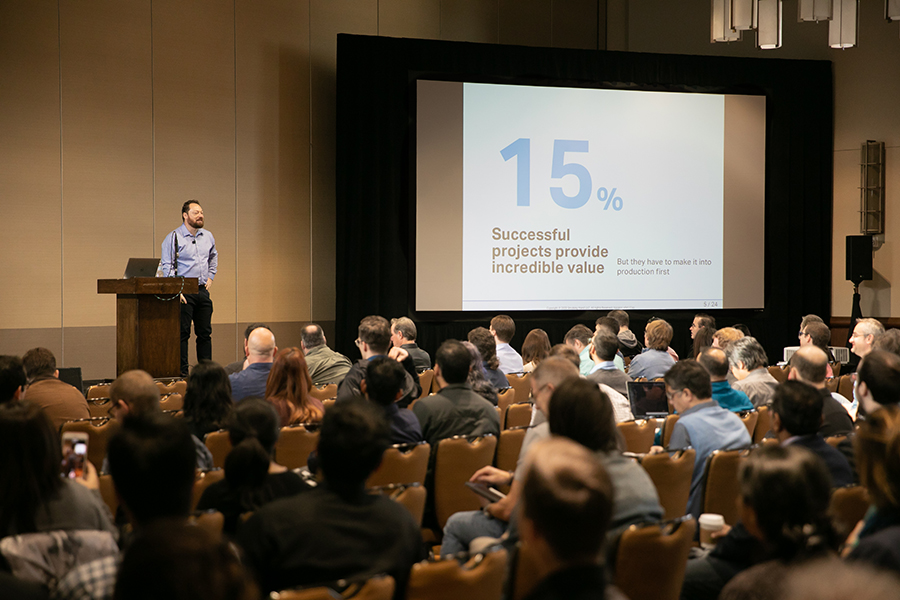 Jesse Anderson, Managing Director of the Big Data Institute, returned in 2020 to give the opening plenary.
We're already sending speaker invites for 2021. Who do you want to see?
Human in the Loop ML Returns to Data Day Texas
Data Day Texas 2020 hosted the first industry-focused Human-in-the-Loop track. We're bringing it back for 2021, and once again, Dr. Robert Munro, author of Human in the Loop Machine Learning, will curate the track.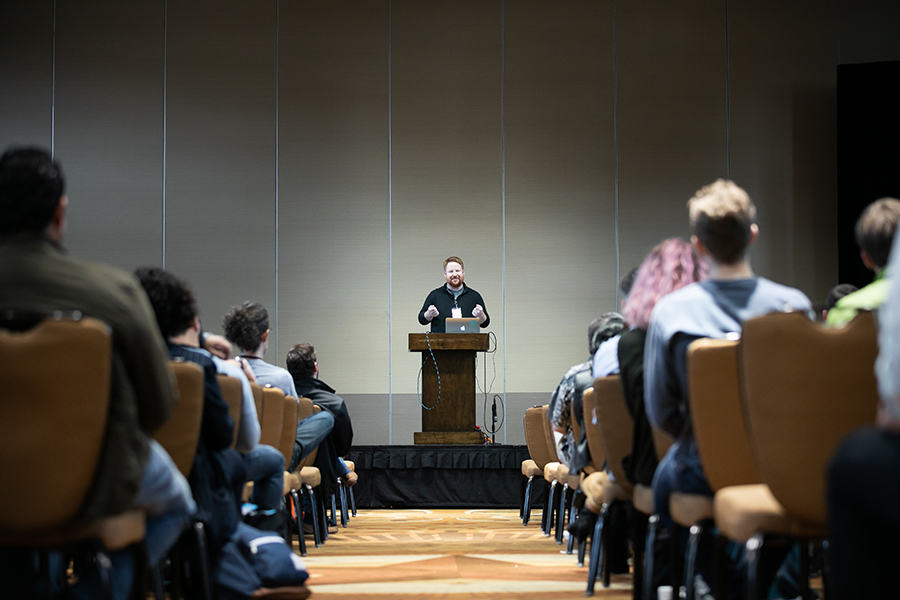 Brad Klingenberg of Stitch Fix was one of the featured speakers in the Human in the Loop ML track.
Diversity and inclusion at Data Day Texas
To encourage diversity and inclusion among attendees at Data Day Texas and the Texas AI Summit, we are offering diversity scholarships to members of underrepresented groups in the technical community. Apply at: http://datadaytexas.com/diversity-application