Speak at the Global Graph Summit 2023
We do not have a formal deadline for proposals. However, the earlier you submit your session, the better chance you have at getting accepted.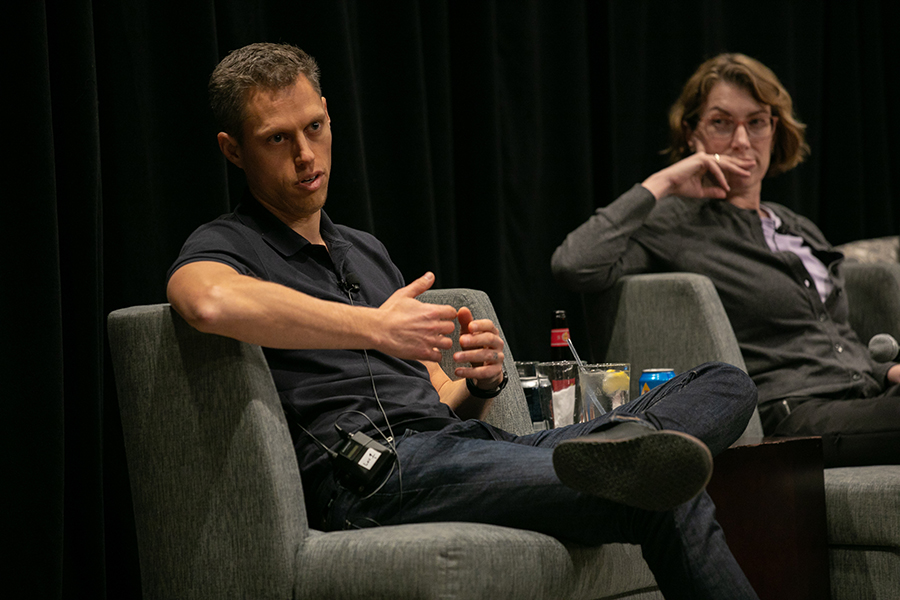 Josh Shinavier and Amy Hodler at the Future of Graph panel during the 2020 Global Graph Summit.
Presentation Format
We welcome submissions in the following formats:
Talk (40 minutes)
Hands-on workshop (90 minutes)
Tutorial (90 minutes, no coding)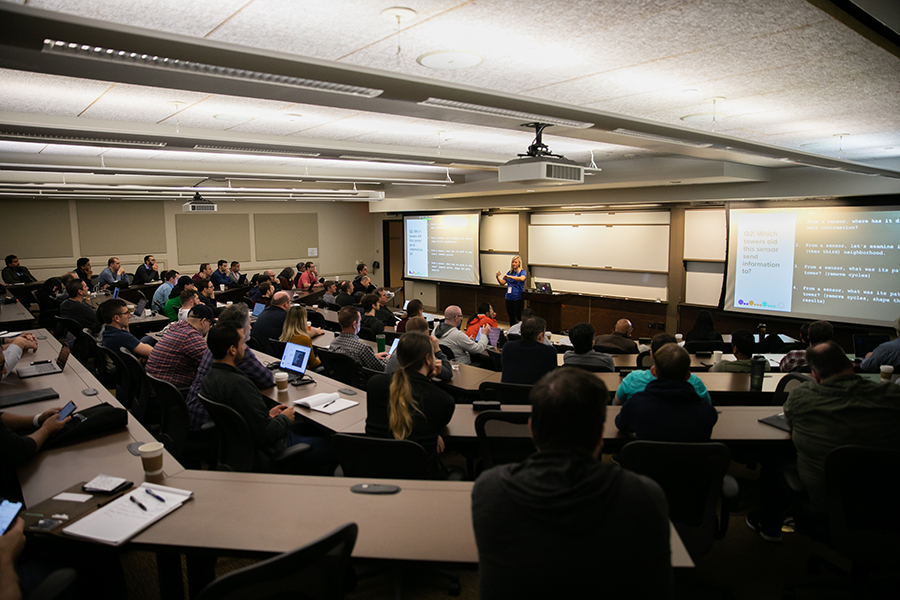 Denise Gosnell at the 2020 Global Graph Summit
Submission Guidelines
Proposals should include:
1) Proposed Title
2) Abstract
3) Intended audience
4) Level of difficulty
5) Technical skills and concepts required
6) Speaker Biography
7) links to previous talks/videos (required - videos preferred)
Note:
We do not accept product or service pitches - or talks which appear to be so.
Preference is given for original presentations not previously offered elsewhere.
Once a talk has been approved, we do not accept speaker substitutions.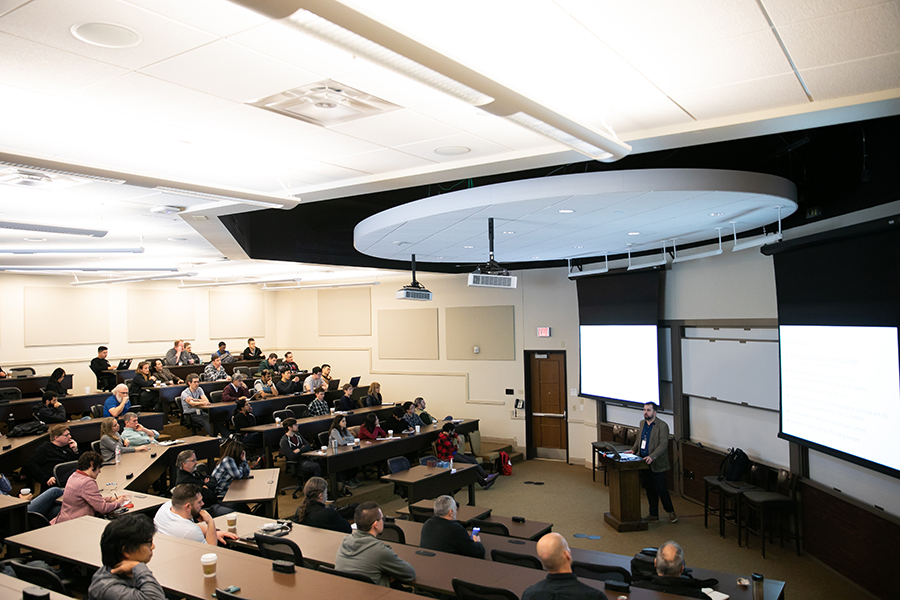 Stephen Plantikow of Neo4j at the 2020 Global Graph Summit
If you're ready....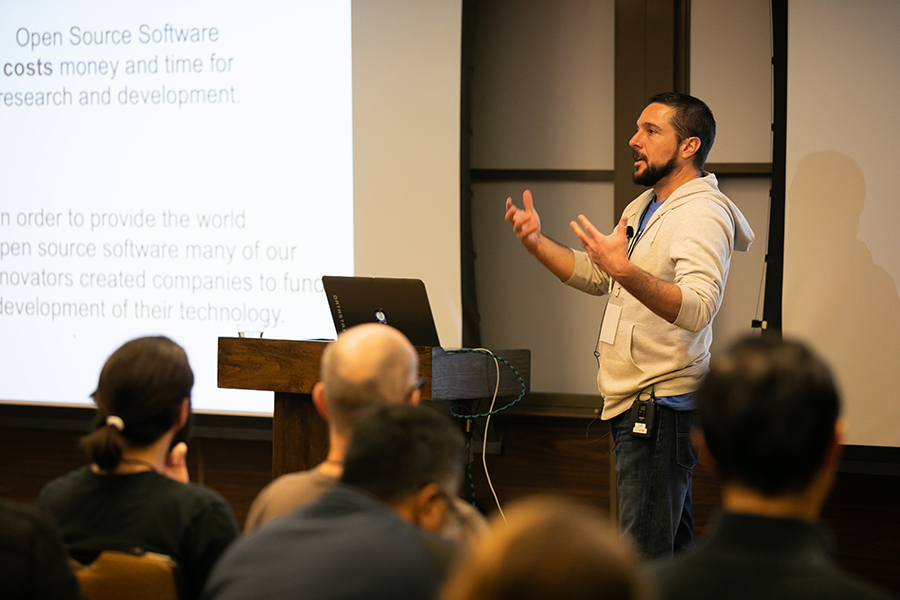 Dr. Marko Rodriguez, co-creator of Apache TinkerPop and mm-adt, speaking at the Global Graph Summit 2020.