Who will speak at Graph Day 2023
Amy Hodler (Kettle Falls, Washington) @amyhodler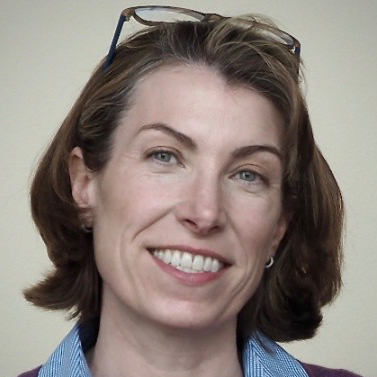 Amy Hodler is an evangelist for graph analytics, network science, and responsible AI. Amy has decades of experience in emerging tech at companies such as Microsoft, Hewlett-Packard (HP), Hitachi IoT, Neo4j, and Cray. At RelationalAI, she's the Graph Evangelist and Sr. Director of Product Marketing. Amy has a love for science history and a fascination for complexity studies. Amy is the co-author of the O'Reilly books, Graph Algorithms: Practical Examples in Apache Spark and Neo4j, and Knowledge Graphs: Data in Context for Responsive Businesses.
Heather Hedden (Boston) @hhedden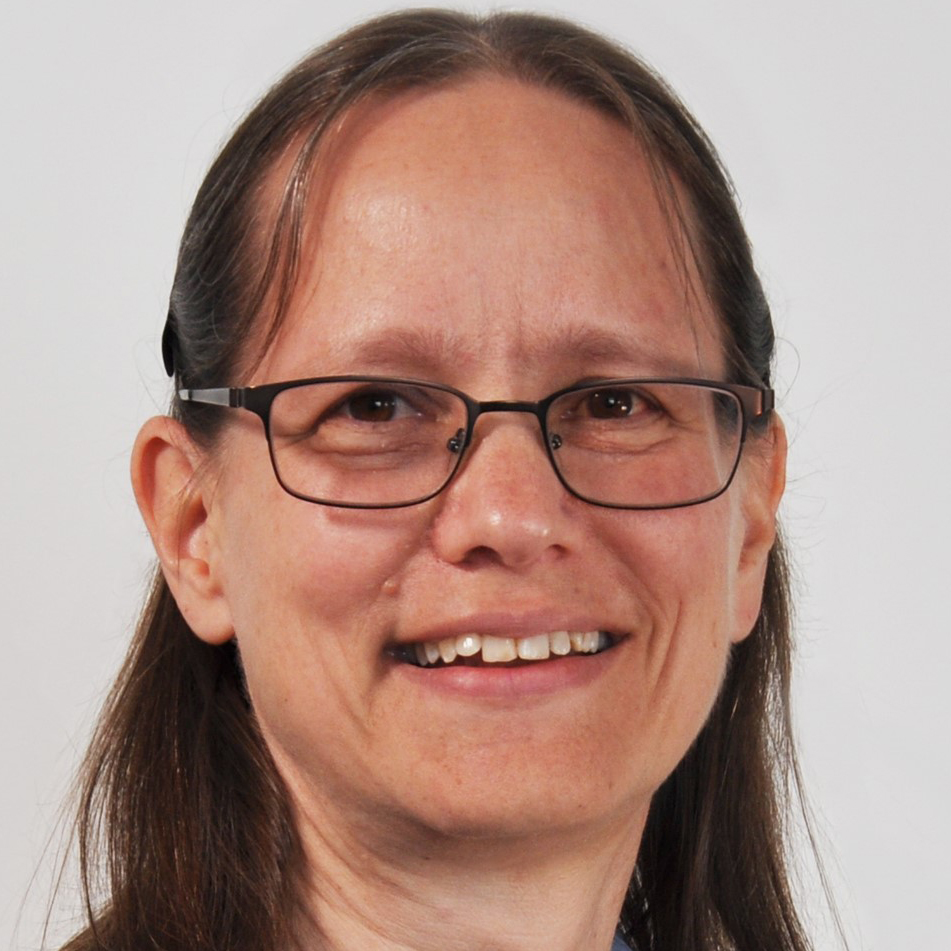 Heather Hedden (LinkedIn) has been a taxonomist for over 26 years in various organizations and as an independent consultant. She is currently a data and knowledge engineer on the professional services team of Semantic Web Company, vendor of PoolParty software. Previously worked as a taxonomist at Cengage Learning, Gale, Viziant, First Wind, and Project Performance Corporation. Heather has designed and developed, taxonomies, ontologies, and metadata schema for internal and externally published content. She gives workshops on taxonomy creation at conferences, as corporate training, and through an independently offered online course. Heather is author of The Accidental Taxonomist.
Heather will host the following workshop:
Introduction to Taxonomies for Data Scientists (workshop)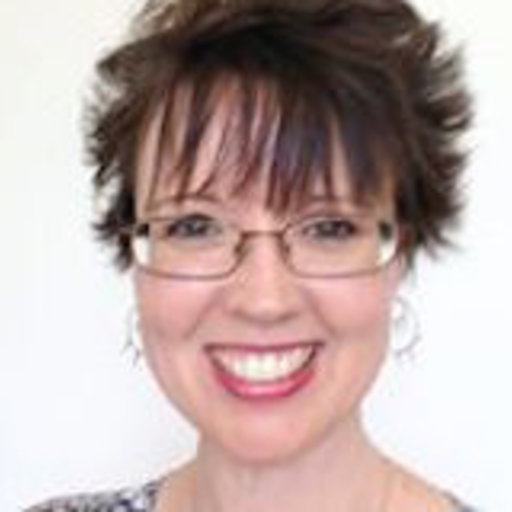 Janet Six is a Product Manager at Tom Sawyer Software, where she helps companies design easier-to-use products within their financial, time, and technical constraints. For her research in information visualization, Janet was awarded the University of Texas at Dallas Jonsson School of Engineering Computer Science Dissertation of the Year Award. She was also awarded the prestigious IEEE Dallas Section 2003 Outstanding Young Engineer Award. Her work has appeared in the Journal of Graph Algorithms and Applications and the Kluwer International Series in Engineering and Computer Science. The proceedings of conferences on Graph Drawing, Information Visualization, and Algorithm Engineering and Experiments have also included the results of her research.
Janet will present the following sessions:
Visualizing Connected Data as It Evolves Over Time
Where Is the Graph? Best practices for extracting data from unstructured data sources for effective visualization and analysis
Tomás Sabat Stöfsel (London, England) @tasabat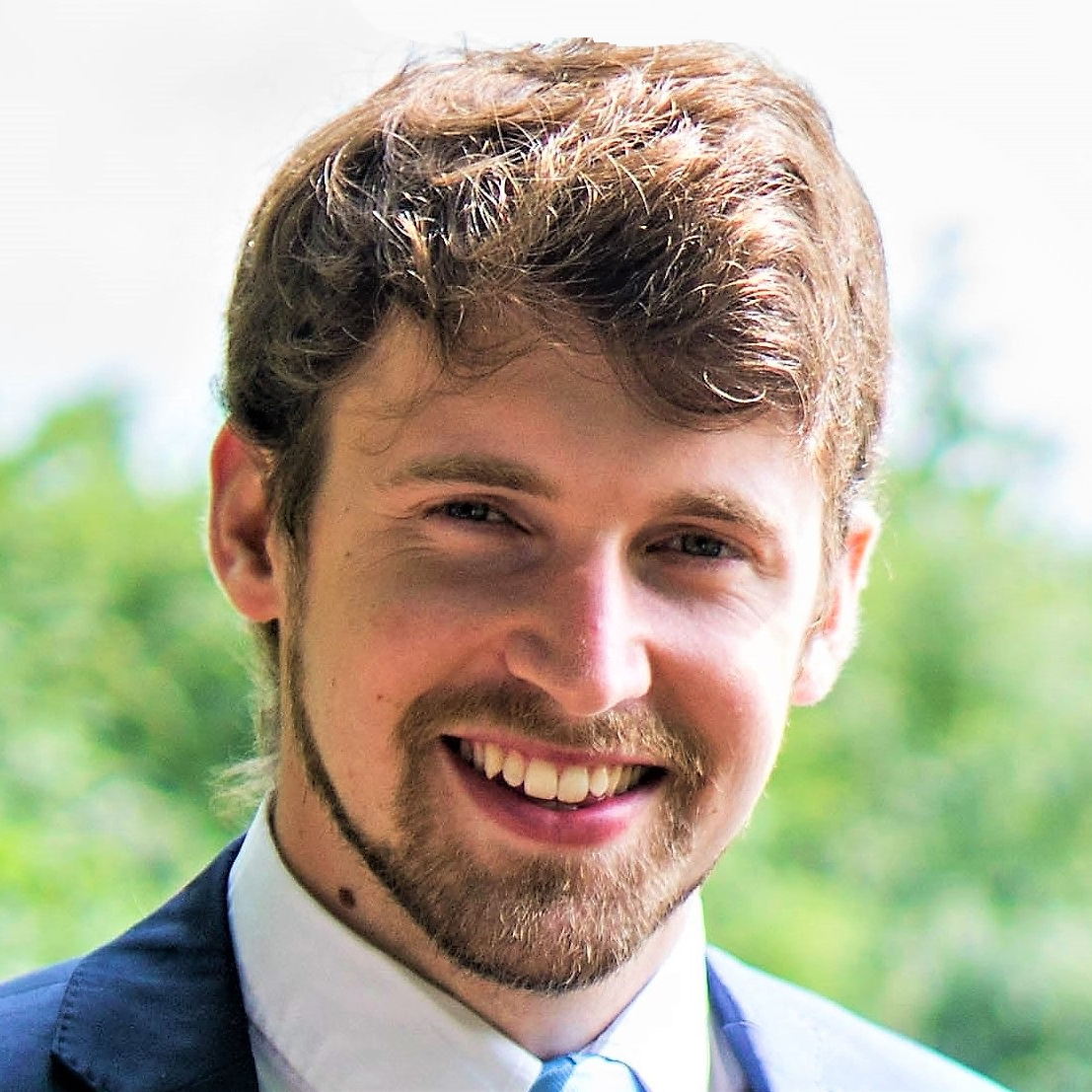 Tomás Sabat is the Chief Operating Officer at Vaticle. He works closely with TypeDB's open source and enterprise users who use TypeDB to build applications in a wide number of industries including financial services, life sciences, cyber security and supply chain management. A graduate of the University of Cambridge, Tomás has spent the last seven years founding and building businesses in the technology industry.
Tomás will present the following sessions:
What You Can't do With Graph Databases
Enabling the Computational Future of Biology
Max De Marzi (Chicago) @maxdemarzi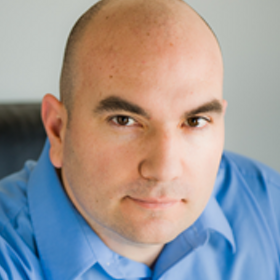 Marx De Marzi (Linkedin) is addicted to graphs. You may consider him a graph database enthusiast. He spent 8 years at Neo4j and recently made the swith to AWS Neptune. He is a blogger and an open source contributor, both activities which stem from passion: teaching people about graphs. He is always open to talk graphs, always learning, and nothing thrills him more than finding easy graph solutions to hard relational problems. He has been helping people get to the "graph epiphany" for over a decade. He is an avid graph database modeler, leveraging his knowledge of mechanical sympathy and experience to deliver dozens of graph uses cases over the years.
Max will present the following session: Outrageous ideas for Graph Databases
William Lyon (SFBay) @lyonwj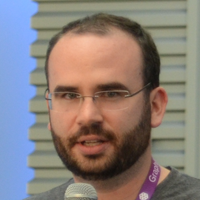 William Lyon (LinkedIn / blog) is a software developer at Neo4j. As an engineer on the Developer Relations team, he works primarily on integrating Neo4j with other technologies, building demo apps, helping other developers build applications with Neo4j, and writing documentation. Prior to joining Neo, William worked as a software developer for several startups in the real estate software, quantitative finance, and predictive API fields. William holds a Masters degree in Computer Science from the University of Montana. William is author of the Manning publication Full Stack GraphQL Applications With React, Node.js, and Neo4j and co-host of the GraphStuff.FM podcast.

William will host the following 90 minute workshop:
Hands-On Introduction To GraphQL For Data Scientists & Developers
Jans Aasman (SF Bay)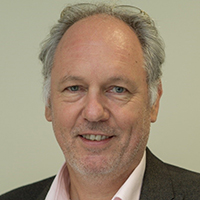 Jans Aasman (Wikipedia / LinkedIn) is a Ph.D. psychologist and expert in Cognitive Science - as well as CEO of Franz Inc., an early innovator in Artificial Intelligence and provider of the graph database, AllegroGraph. As both a scientist and CEO, Dr. Aasman continues to break ground in the areas of Artificial Intelligence and Knowledge Graphs as he works hand-in- hand with numerous Fortune 500 organizations as well as US and Foreign governments. Jans recently authored an IEEE article on "Enterprise Knowledge Graphs".
Dr. Aasman spent a large part of his professional life in telecommunications research, specializing in applied Artificial Intelligence projects and intelligent user interfaces. He gathered patents in the areas of speech technology, multimodal user interaction, recommendation engines while developing precursor technology for tablets and personal assistants. He was also a professor in the Industrial Design department of the Technical University of Delft. Dr. Aasman is a noted conference speaker at such events as Smart Data, NoSQL Now, International Semantic Web Conference, GeoWeb, AAAI, Enterprise Data World, Text Analytics, and TTI Vanguard to name a few.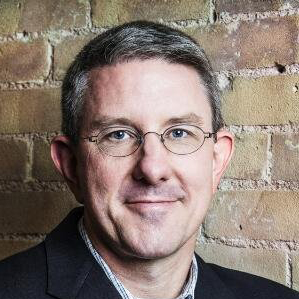 Brian Hall leads engineering and development as VP of Cyber Applications at Qomplx where they build high capacity stream processing applications to secure and detect corporate networks against potential attack. Prior to that Brian led the Graph and Analytics Practice at Expero, utilizing a wide array of graph engines including JanusGraph, DataStax, Neo4j, Tigergraph and Neptune, Brian has been developing software and consulting for over 25 years and holds a B.S. in Computer Science from Vanderbilt University and an M.S. in Computer Science from DePaul University. In their free time, Brian and his wife, Nicole, enjoy watching their kids slowly turn into the adults they will become, traveling, eating good food with good wine, and staying active in Austin with all the outdoor activities and great live music.
Brian will present the following session: Protecting Against Ransomware Attacks using Kafka, Flink and Graph.
David Hughes (Seattle)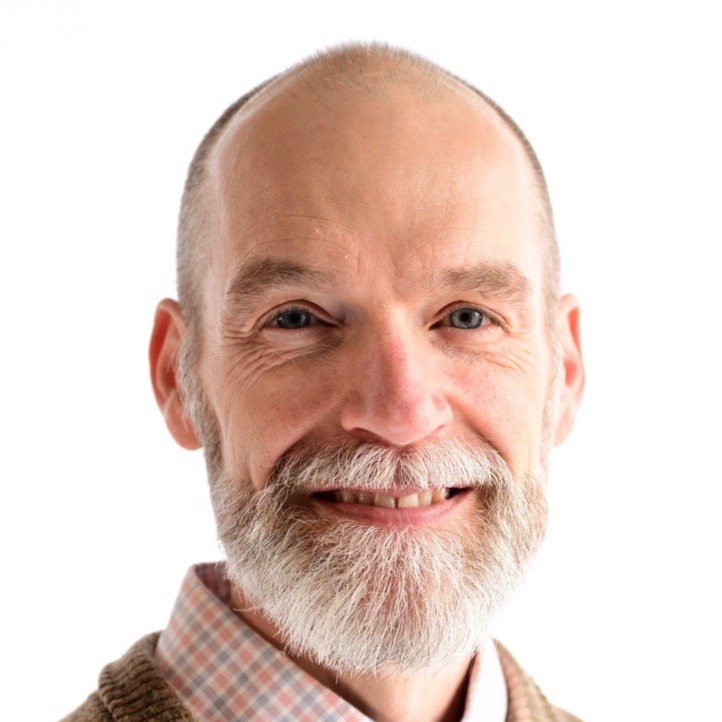 David Hughes is the Principal Graph Consultant for Graphable. He has 10 years of experience designing and building graph solutions which surface meaningful insights. His background includes clinical practice, medical research, software development, and cloud architecture. David has worked in healthcare and biotech within the intensive care, interventional radiology, oncology, cardiology, and proteomics domains. He enjoys endurance running, hiking, and spending time with his family in the outdoors when he is not enabling clients to have data epiphanies from their complex data.
David will be presenting the following session: Clinical trials exploration: surfacing a clinical application from a larger Bio-Pharma KnowledgeGraph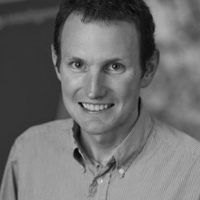 Corey Lanum (LinkedIn), has a distinguished background in graph visualization. Over the last 15 years he has managed technical and business relationships with dozens of the largest defense and intelligence agencies in North America, in addition to working with many security and anti-fraud organizations in private industry. Prior to joining Cambridge Intelligence as their US Manager, Corey was helping the customers of i2 (now IBM) and SS8 to solve their most complex graph data challenges. Corey is the author of Visualizing Graph Data from Manning Publications.
Corey will be presenting the following session: Graphing without the database - creating graphs from relational databases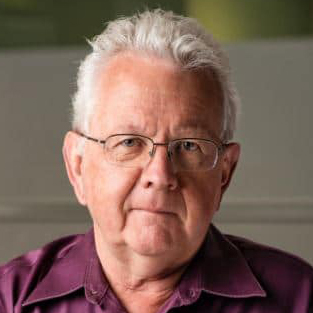 Dave McComb (Linkedin) is the President and co-founder of Semantic Arts. He and his team help organizations uncover the meaning in the data from their information systems. Dave is also the author of "The Data-Centric Revolution", "Software Wasteland" and "Semantics in Business Systems". For 20 years, Semantic Arts has helped firms of all sizes in this endeavor, including Amgen, Dupont, Proctor & Gamble, Goldman Sachs, Schneider-Electric, Lexis Nexis, Dun & Bradstreet, and Morgan Stanley. Prior to Semantic Arts, Dave co-founded Velocity Healthcare, where he developed and patented the first fully model driven architecture. Prior to that, he was a part of the integration problem.
Dave will present the following Data Integration session: Zero Copy Integration
Sean Robinson (Charlotte)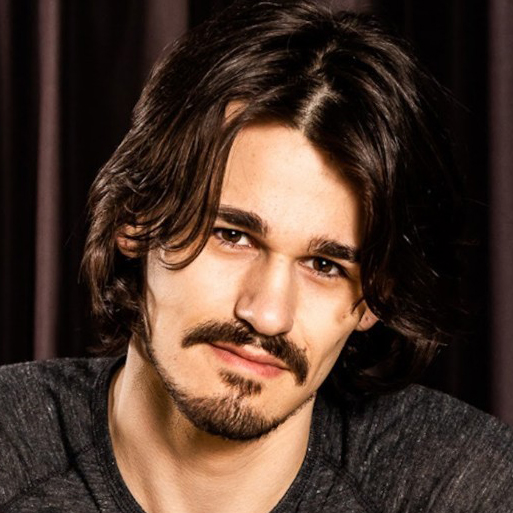 Sean Robinson is a versatile data scientist with several years of experience optimizing data processes and building intelligent data systems. Specifically, he specializes in the use of graph data science and Neo4j to abstract complex systems within a domain into a highly dimensional, interconnected knowledge graphs to uncover novel insights which would otherwise remain dormant in other data structures. Sean currently serves both as Lead Data Scientist at Graphable as well as creating and instructing new network science courses at the University of North Carolina at Charlotte's Data Science graduate program where he instructs the next generation of data scientists on how to integrate graph data science into their toolkit.
Sean will be presenting the following workshop: Intro to Graph Data Science for Python Developers
Michael Uschold (Seattle, WA ) @UscholdM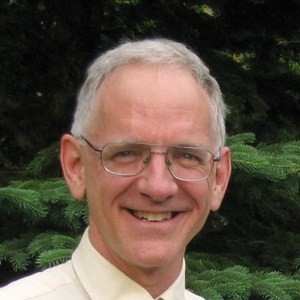 Michael Uschold, Senior Ontology Consultant at Semantic Arts, has over twenty-five years' experience in developing and transitioning semantic technology from academia to industry. He pioneered the field of ontology engineering, co-authoring the first paper and giving the first tutorial on the topic in 1995 in the UK.
As a senior ontology consultant at Semantic Arts since October 2010, Michael trains and guides clients to better understand and leverage semantic technology using knowledge graphs. He has built commercial enterprise ontologies in digital asset management, finance, healthcare, legal research, consumer products, electrical devices, manufacturing and corporation registration. More recently he has focused on semantic application development using SPARQL for application code and R2RML for converting relational data into a knowledge graph.
During 2008-2009, Uschold worked at Reinvent on a team that developed a semantic advertising platform that substantially increased revenue. As a research scientist at Boeing from 1997-2008 he defined, led and participated in numerous projects applying semantic technology to enterprise challenges. He is a frequent invited speaker and panelist at national and international events, and serves on the editorial board of the Applied Ontology Journal. He received his Ph.D. in AI from Edinburgh University in 1991 and an MSc. from Rutgers University in Computer Science in 1982.
Michael will lead the following 90 minute workshop: Ontology for Data Scientists
Weidong Yang (San Francisco) @wdyang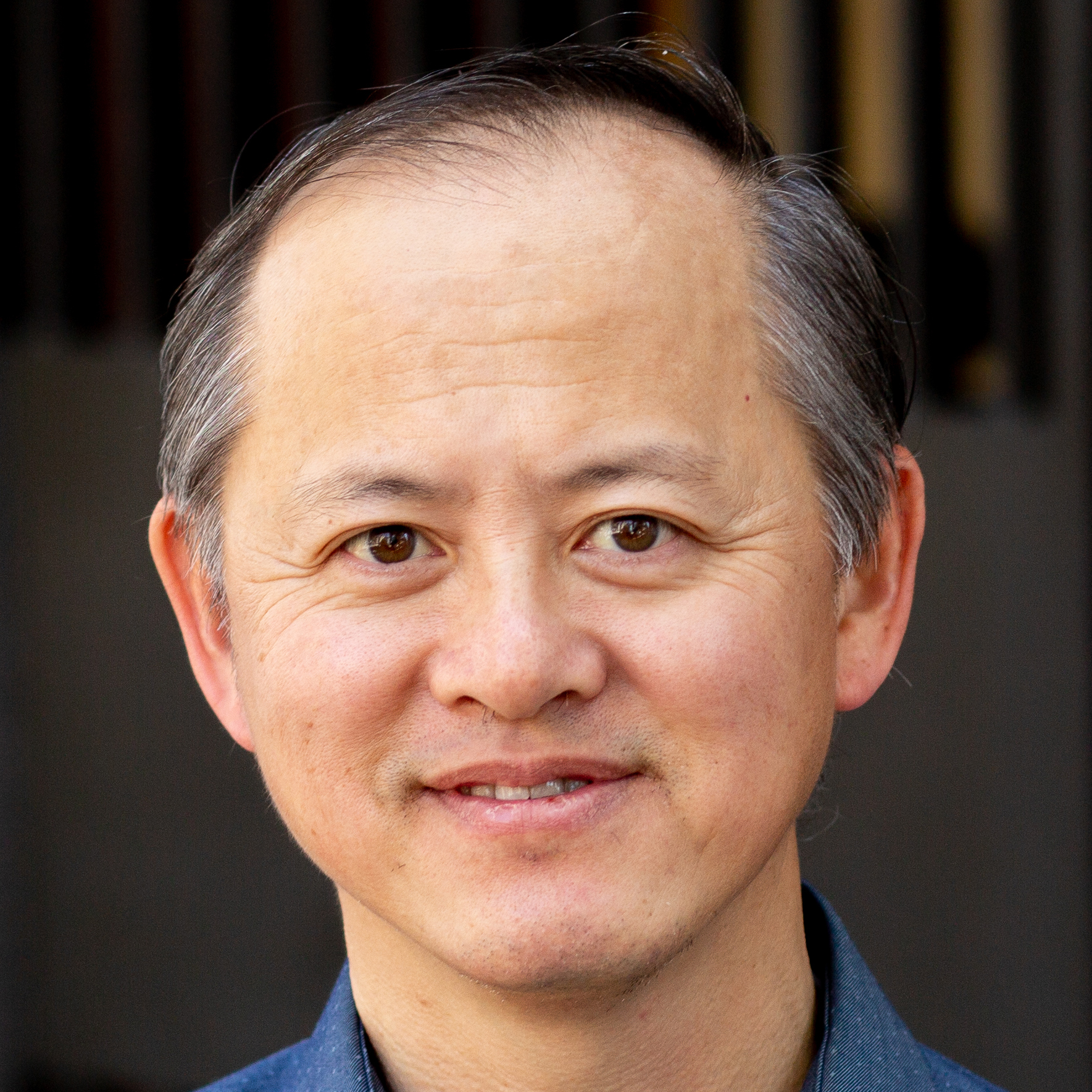 Weidong Yang is the founder and CEO of Kineviz. He holds a doctorate in Physics and a Masters in Computer and Information Science. After conducting theoretical and experimental research on quantum dots, Weidong worked for 10 years as a product manager and R&D scientist in the Semiconductor industry where he invented Diffraction-based Overlay technology to improve the manufacturing precision of silicon wafers. He has been awarded 11 US patents and has contributed to 20+ peer review publications.
Weidong also co-founded Kinetech Arts, a non-profit organization that brings dancers and engineers together to explore the creative potential of making art via new technologies.